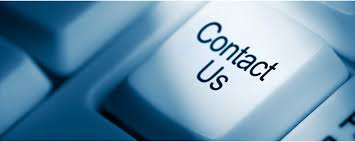 Should you have any pressing issues relating our service, please don't hesitate to get in touch with us!
Jaysciencetech is 24 hours ready to respond to your query regarding our services.
You
can quickly get in touch with us regarding, Advertisements, Complaints,
sponsored posting, Article submission,Tech and science news update
within your locality.
2348057725574, 08162534441
Twitter :https:// www.twitter.com/jaysciencetech
Facebook :https://www.Facebook.com/jaysciencetechblog
Google plus :https://plus.google.com/105126687185454543941