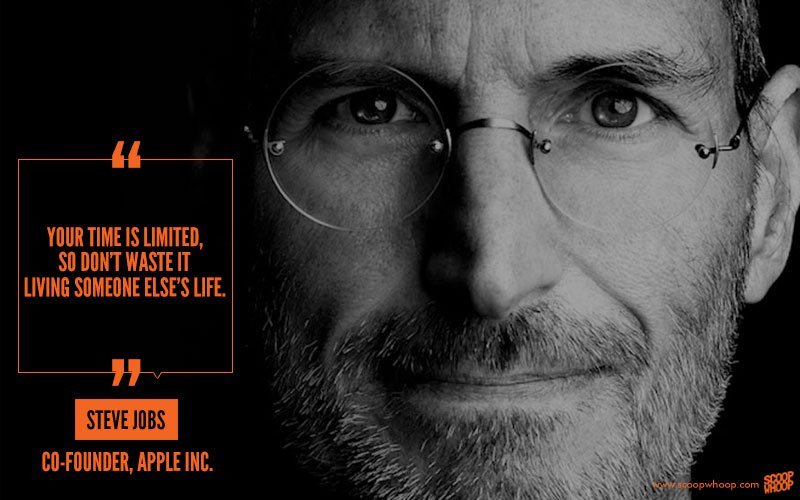 Setting
your own hours, working in your own work clothes, at your own time and pace.
Sounds interesting right?
The
taste of work freedom and the feel of it is immeasurable.
There
are innumerable reasons why people leave their employed jobs to launch theirs
and it's more than just work freedom.
Having
your own job and being your own employer comes with its perks, which are great.
But,
if you're serious about being your own boss and working from home or setting up
your venture, here are few steps you need to take to become great at what you
plan to do.
What is Your Financial Situation
The
first essential step to becoming your own boss is figuring out how you are
going to make your own paycheck. You need to plan beforehand how much your own
business will have to make in order to keep the business running and keep
providing you with a wage you can live on.
So,
before making a mental picture of that dream business, you need to take in
important notes on what the business needs. How much money do you need to
start? How much money do you need to keep the business running week after week?
Have a projected number of things you need.
Check Your Stability and Personal Behaviour
Money
answers all things. Check? True actually. But one important and sometimes
ignored quirk in business is personal discipline and stability.
You
need to have enough stability to start your new gig.
First,
check your emotional state. How do you respond to awkward situations? What is
your level of panic when things go wayward?
Secondly,
how is your personal support system? Which people can you rely on when you have
trouble making decisions? Mind you they should be business oriented and
trustworthy.
Thirdly,
how is your personal management? How often do you get to clear your desk? Do
you overload yourself?
Figure Out Your Kind of Gig
If
you're going to be your own boss, you have to figure out your area of
expertise. What drives you? What do you like doing? Identify your strengths.
Don't just decide you want to be a business consultant. Decide what kind of
business consulting you want to do.
Don't Start Full-Time, Yet
Unless
there is a strong reason behind why you want to, set aside a particular time,
it could be in the weekends or during evenings after your full-time job.
Why
should you do this instead? It actually takes a lot to build a formidable
customer base. Going in full time and leaving your regular job could spell
trouble ahead. So, build the base first and when you're sure it's more than
enough, then you can make plans of a likely switch.
Figure Out When to Quit Your Other Job
Transiting
from your old job to the new venture you created should be done on a perfect
timing. Do a thorough check on your monthly gains, find out from your boss if
you can cut some hours from your normal job to dedicate more in building your
new idea.
Set Up Your Own Shop
Once
you have figured out when to make that important switch, you need to finally
get serious about committing. Decide which business structure you want. Sole
proprietorship or a joint venture? Whichever option you choose, each business
structure comes with their advantages, benefits and drawbacks.
Finally,
being your own boss means you're going to invest a lot of efforts toward achieving
your goals as a business owner. Nobody said it's going to be easy, however, the
advantages are massive and if you want that mental picture of growth and
greatness to become what you see in the long run then you will have to keep
working all the time even during your time of rest. Bear in mind, comfort can
ruin your chances of being successful.