Are you in Lagos and you feel like hanging out on a beach resort? or pondering on a comprehensive guide to the Best Lagos Resort Hotels for 2018? In this article, you will see the top 10 best resorts in Lagos. These resorts not only offer beautiful attractions, but also first class accommodations that are cozy and that will turn your vacation into an unforgettable experience.
In no particular order, these are ten of the best resorts that Lagos has to offer.
Whispering Palms Resort, Badagry, Lagos
The Whispering Palm Resort is located on the outskirts of Lagos, in the municipality of Badagry. It is a modern center that offers a combination of beautiful landscapes, unique cuisine, tall palm trees, singing birds, interesting activities and a zoo.
La Campagne Tropicana, Ibeju-Lekki, Lagos
La Campagne Tropicana is a tranquil paradise just an hour's drive from Victoria Island, Lagos, along the Lekki / Epe highway. This paradise is a dream for all tourists. The name of this place was once used as a tongue twister and is as tasty as the tongue twister on your lips.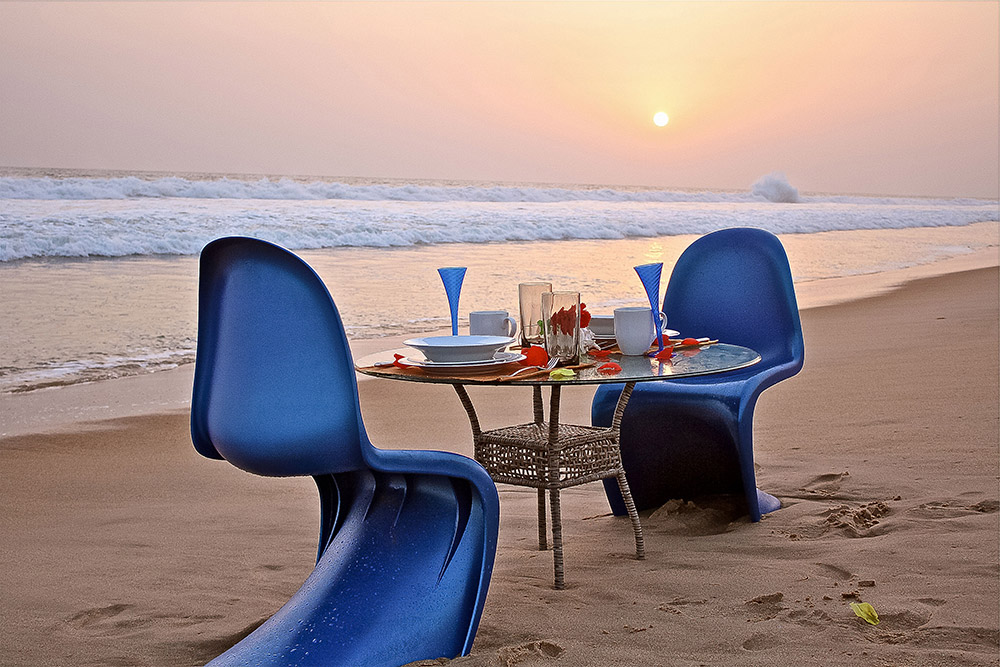 La Manga Luxury Beach Villa, Ilashe, Lagos
La Manga Luxury Beach Villa is for you if you love exclusivity and something unique. This elegant complex is located on the island of Ilashe, in the state of Lagos. It is a paradisiacal property near the Atlantic Ocean.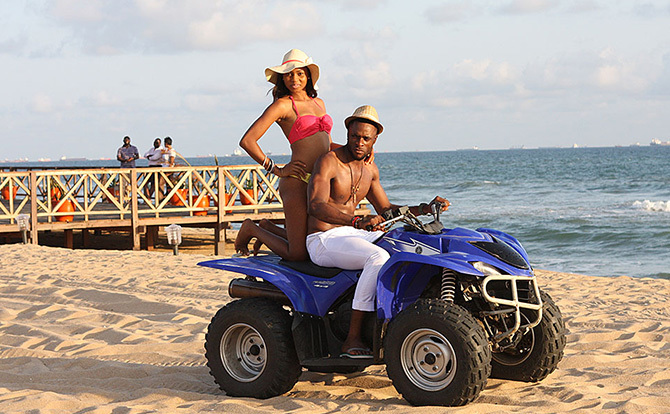 Obudu Mountain Resort, Calabar, Cross river
The Obudu Mountain Resort is one of the best resorts that Nigeria has to offer. It is popularly known as Obudu Cattle Ranch. Obudu Mountain Resort is located in the highlands of the Cross River State, approximately 72 km from the border with Cameroon. Due to its altitude, it has a temperate climate.
Tinapa Resort, Calabar, Cross river
Tinapa Resort is the first integrated business and leisure center in Nigeria, located on the Calabar River. The goal is to integrate business with pleasure, and this is perfectly successful.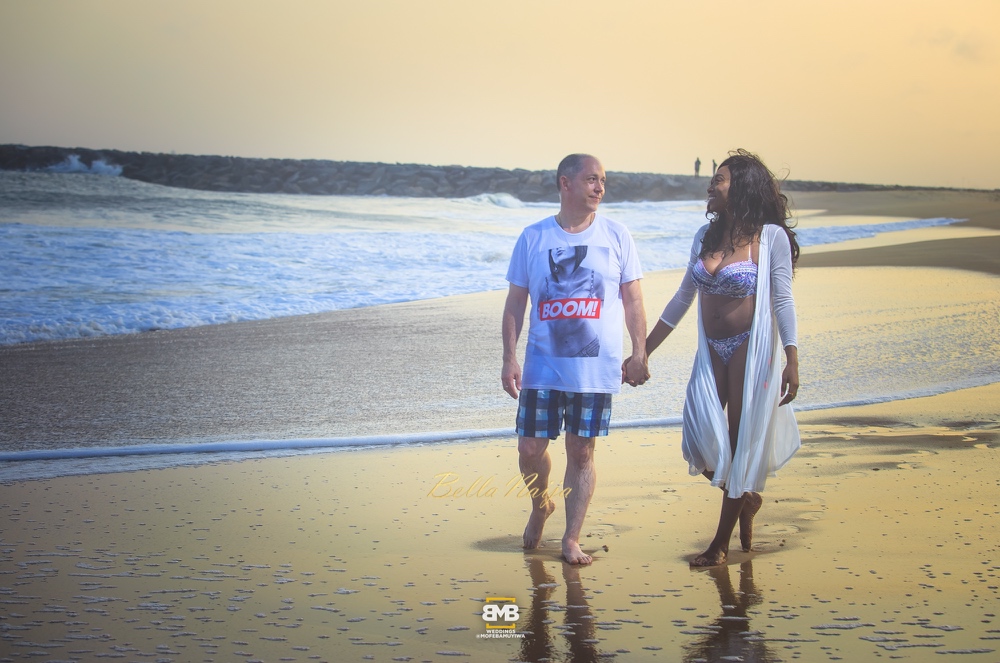 Le Meridien Ibom Golf Hotels and Resorts, Uyo, Akwa Ibom
Le Meridien Ibom Hotel & Golf Resorts is a 5-star golf resort with 174 hectares of land, located 17 km from Uyo, the capital. The complex sits on the lush vegetation of palm trees and is known for its magnificent 18-hole golf course. The hotel restaurant serves one of the most delicious local and intercontinental dishes.
Kamp Ikare Beach Resort, Ikare, Lagos
Kamp Ikare Beach Resort is located in a part of the state of Lagos, not far from the village of Ikare. It is only accessible by boat. This is a beachfront resort that offers homelike facilities and services that combine the rural environment with a Miami-style living room to create the simplest atmosphere for your relaxation.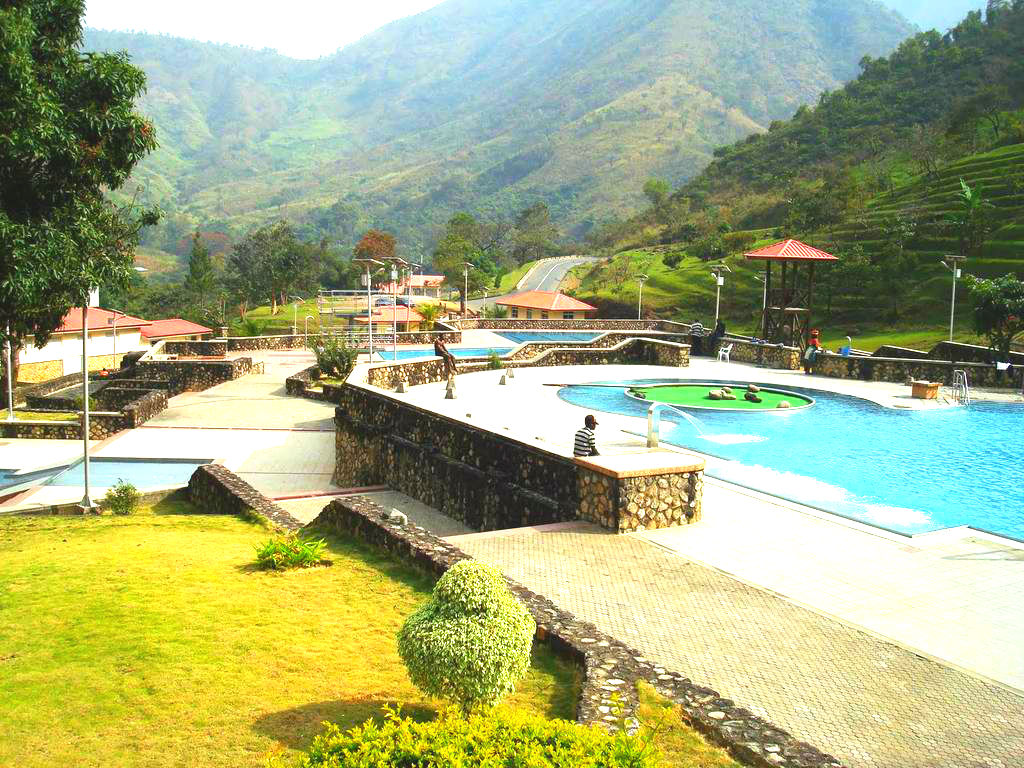 Epe Resort and Spa, Epe, Lagos.
The Epe Resort and Spa is located on Itoikin road in Epe Lagos. This is a resort located in the picturesque Epe region in the state of Lagos. The Epe Resort and Spa is known for its excellent service and its all-inclusive cuisine. The complex offers romantic couples, tranquil surroundings and authentic food.
Half Moon Resort of Zenabab, Ilesha, Osun
Zenababs Half Moon Resort is a resort with beautiful landscapes. It has 25 acres of lush lands. The Zenababs Half Moon Resort has 20 luxurious executive rooms and 20 standard rooms tastefully decorated.
Ikogosi Warm Spring Resort, Ikogosi, Ekiti
Ikogosi Warm Spring Resort is located in Ikogosi in the state of Ekiti. The complex, located near the popular Ikogosi spring in the Ekiti state, where the warm natural spring meets the cold spring, is surrounded by natural beauties.
The above list is the current top 10 best resorts in Lagos. If you in anyway doubt or question the list of the top 10 best resorts in Lagos, kindly send us a message by making use of the contact us page.