Overview of Top Brand of Fridges To Buy in 2019
Top refrigerator brand reviews and buying guide for 2019. We bring you the top options and most popular brands of fridges in 2019 that are worth your money. Are you searching for Top Brand of Fridges To Buy in 2019? Fridges are essential in homes. Even in cold weathers and climates, fridges are used in the home, offices and basically everywhere.
Fridges help to make life easier. Without fridges, our vegetables will get spoilt. Our food will not be fit to be eaten the next day. Without fridges, we won't be able to preserve perishable goods like fish, meat and so on. Thanks to the manufacturers of fridges, they've made life so much more convenient. In this article, we will be looking at the top best brands for you to consider when buying a fridge in 2019. Recommendations and reviews like the one we will be doing in this article, are important for buyers so that they don't waste their money buying the wrong products from the wrong brands. Scroll down to read our review of the best brands to buy fridges from in 2019.
1. LG Electronics
One of the best brands in refrigerator manufacturing is LG Electronics. They manufacture different types of fridges from designer fridges, to sleek and modern fridges, to fridges that fit small spaces. LG fridges are loaded and made with the best of technologies. An example is their GC-J258VSXV fridge which comes with LED lighting, it comes with an inverter linear compressor and has du door in door design. This fridge is designed to consume less energy and operates with very little noise. The storage space is smartly organised by the manufacturers as well. You can visit www.lg.com to know more about this brand and their various fridge products.
---
2. Frigidaire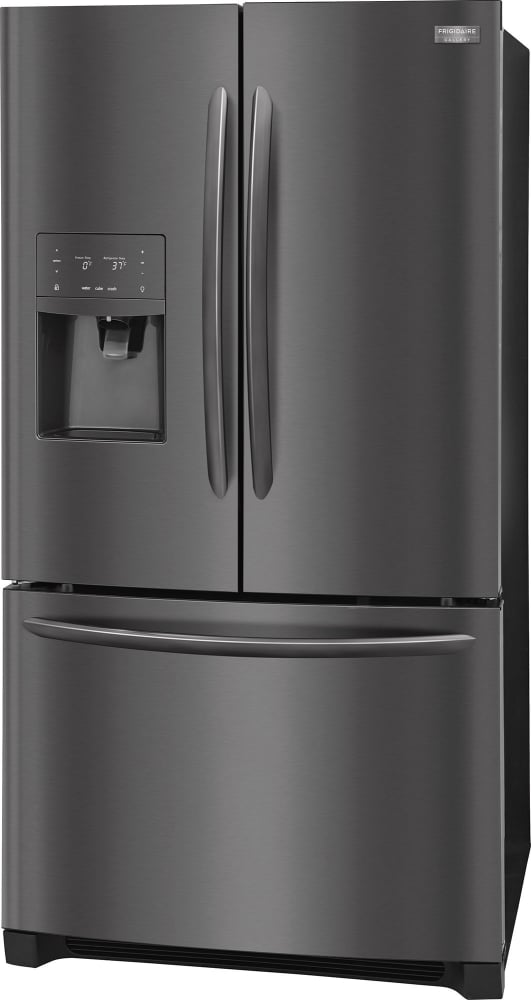 Frigidaire is another top brand that sells quality fridges. It is another brand you should have your eyes on when looking for brands to shop from in 2019. They make different types of fridges from French Door to Side by Side fridges, to Top fridges, to Single Door Fridges, Compact fridges and so on. They are professionals when it comes to the manufacturing of fridges. The fridges are humidity controlled and are organised in specific designs. The features are smudge proof and resist sticking of fingerprints and they are also super easy to clean and wipe. You can visit their website at 
www.frigidaire.com
 to know more about their available fridges and refrigerator products.
3. GE
You can buy your quality and highly functional French Door Fridges, Side by Side Fridges, Top fridges and many more. GE appliances not only manufacture fridges but also manufacture general home appliances. Their fridges will help you to maximize your food storage, drink storage and vegetable storage. The fridges are designed to prevent odour mixing and one of their best fridges that we recommend is the GNE25J French door refrigerator. You can visit this brand's official website at 
www.geappliances.com
 and you can browse freely available fridges compare prices and shop.
4. Whirlpool.
Another popular and widely known fridge manufacturing brand that we recommend is Whirlpool. They make Home refrigerators, Side by Side fridges or whatever design you want. Whirlpool fridges are very innovatively designed and allow for purposeful organisation of your valuables in your fridge. Their fridges also come with ice makers that allow you to make ice for future cooling purposes. The fridges are also fingerprint resistant. Visit 
www.whirlpool.com
 to browse their fridge catalogue and make your pick.
5. Samsung
At Samsung, you can buy beautiful and functional fridges into your home. Their fridges of course, come in the basic fridge designs like French Door, Side by Side, Top freezers and so on. The fridges are sleek and modern and some fridges are designed to allow you to showcase your food right from the freezer. The prices of Samsung fridges range from $1000 to over $5000 depending on which one you want. You can visit 
www.samsung.com
 to order and buy your fridge or just browse through their catalogue.
6. Daewoo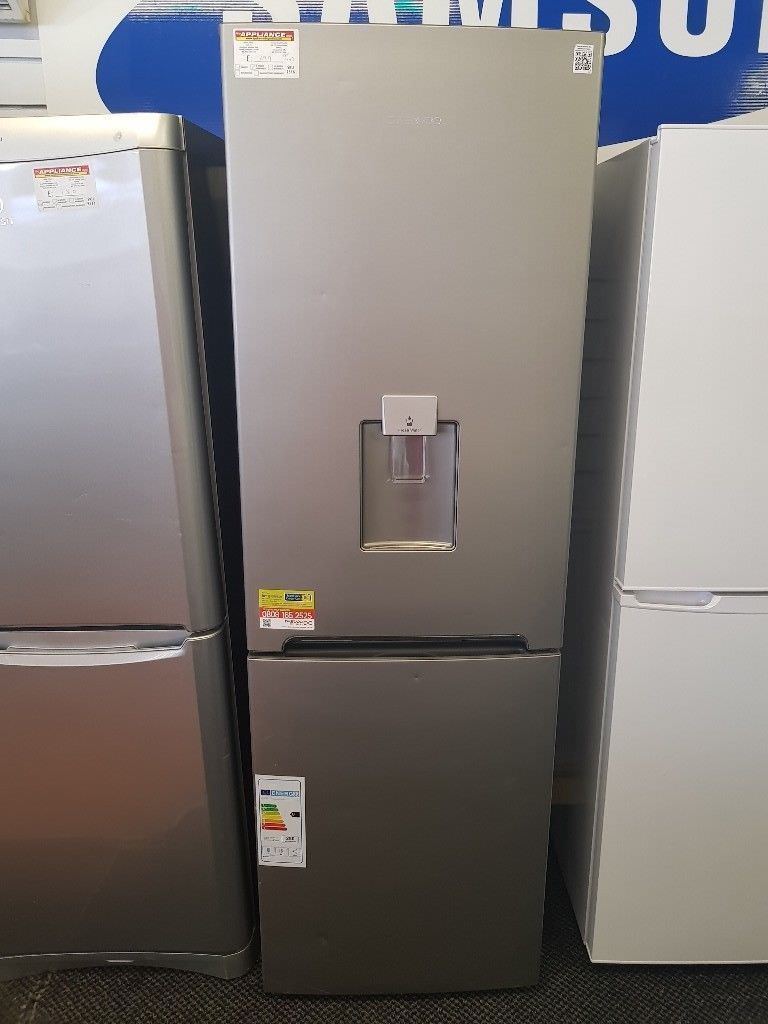 This South Korean fridge and home appliance brand is a top fridge manufacturer that we recommend. Daewoo Fridges have their official website at daewooelectronics.com. They have the Retro, side-by-side, Compact, Kimchi designed fridge and many more awesomely designed fridges. The fridges are sleek, energy saving and they cool your food and vegetables very well.
7. Panasonic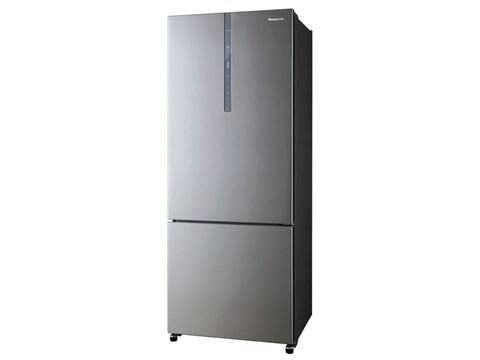 Panasonic is another top brand when it comes to fridges. Visit 
www.panasonic.com
 to browse through their available fridges. Their fridges are structured to promote high end spaces. Some of the fridges are designed with inbuilt water dispenser, some are also equipped with inverters and are ECONAVI. They have the Single door designed fridges, the Side by Side designed ones, the double door, bottom-freezer, top freezer and so on.
8. Haier
Haier company is known worldwide for the indispensable reputation in producing quality home appliances. Their fridges are not an exception. They have customised fridges of different colours. They have different designs and structures for you to pick from. Visit 
www.haier.com
 to know more about their fridges/freezers.
---
So, there you have it! The eight brands and companies listed above, are the best fridge manufacturing companies you should look into when considering buying your fridge in 2019. We sincerely hope we've helped you with this review.