Overview of Top  Currency Converter apps for Foreign Exchange in 2019
Are you in dire need of a reliable Currency Converter app for Foreign Exchange? We are in a modern world now where technology is applied on virtually everything. Currency converters app has been of a huge help and assistance when it has to do with you being in a different country where you need to know the exchange rate of your currency with other foreign currencies. It's so brain storming to do it manually when you can make use of top currency converters to automate the calculation. Here is an article on Top 10 Highest Currencies in the World in 2019. You will love it! trust me!
This article will enlighten you and familiarize you with the top and trending currency converter app you never app knew of. Though there are tons of currency converter app in Google play store, we're focused on the Top 10 Currency Converter app for foreign exchange. This list is well researched and we guarantee you a better result after trying them.
Currency Exchange Rates
Reading and calculating exchange rates aren't very difficult, but small errors can lead to big mistakes in some cases. International investors and travels alike can use free tools to help reduce the likelihood of making an error and double-check their own work before making a potentially costly mistake that's difficult to undo. Here are some useful tools to use:
The process of calculating currency exchange rates in Nigeria is not as tedious as some people may think though it is always advisable to be careful while calculating currency rates to avoid making mistakes which could lead to making wrong payment.
To know the present exchange rates of currencies, here are some useful tools to use:
XE.com—Leading source of currency information that includes an exchange rate calculator for many major currencies around the world.
Yahoo Finance—Leading portal for financial news and analysis that also has a useful exchange rate calculator for many major currencies.
There are also many apps on the Google Android Play store and the Apple App Store that can help determine exchanges rates on the spot. Again, it's important to note that these exchange rates may differ from the exchange rates at many airports and banks that may charge a spread.
Currency converter Apps are a quick and easy way to see live market exchange rates at the click of a button, convert international currencies and do business with multinationals within and outside the shores of the country.
It is the prayer of every business minded person to be able to do business on an international scale and this in itself is a good desire. the major challenge with running foreign transactions is the need for an accurate conversion of currencies into the correct local equivalent. Those who currency traders and mostly referred to as Bureau operators are available and useful but an intelligent and well vast businessperson understands that to a large extent the best deals need a bit of verification and cross checking. Other times,persons who specialize in international trade may need an instant update wherever they may be. This is why it's of uttermost benefit that there's a host of currency conversion apps available for Android smart phones,Apple iPhones and systems.
We are going to be listing here for your knowledge and reading pleasure, five benefits of Currency converter Apps.
Five benefits of Currency converter Apps
The Currency converter app is specifically programmed to do the entire task of monetary calculations for the user and because these apps are synchronized with the internet, they get the updated rate of exchange at all times, leaving no room for discrepancies. No currency exchange or transaction is ever possible without a good currency converter, at least to the best of our knowledge.
Currency converter Apps come in handy, are simple, are accurate and are fast to be employed in any situation as the user just has it either directly on his smart phone or computer system, providing him/her quick and real time access to doing business within and outside the shores of the country without fear of making human error that is a characteristic of most this transactions.
Currency converter Apps are mostly free and come ad free too. They are ingrained with the unique feature that links all of them to a currency page online. Which proofreads them with the needed database that allows you discover in-depth the knowledge of individual currencies. Most of these converter Apps follows every currency being traded and offers a multiple-currency display to help you keep track of relative trends simultaneously and keeping you updated as well.
Currency converter Apps are able to handle a large number of popular currencies, it also has in built in it, several options that would make it appeal to a large number of business people. It has the ability to beoperated in offline mode – to save on the bandwidth and data time. In addition, it can track changes in the international markets and display it as a graph, helping to predict future trends and giving analytics. Paired with a constant update of currency news, this if you will agree with me is a major benefit of Currency Converters that exist as apps.
Currency converter Apps can be depended on for accurate and fast information. It is  dependable to provide information on real time. These apps have and easy to navigate, pleasing and easy to use interface,presents the latest data on world currencies and precious metals. Users can even have all such data tracked in real-time.
READ THIS:10 Highest Currencies In Africa
List of Currency Converter Apps
XE Currency:
This is a known currency converter app anywhere in the world. It is the first on our list, this is as a result of good ratings from people and how effective the app is. The app features are excellent as it allows users to set an XE Rate Alert to monitor their favorite currencies for immediate notification. This app also records the updated digits for use when offline by users.
2. Easy Currency Converter:
This currency app also helps in giving you current notifications as when currencies of various countries have climbed up through the integration of graph sheet in the app. It supports Bitcoin, the legendary cryptocurrency.
3. ConvertPad – Unit Converter
The third on our list is the converter pad. The app is well integrated with useful features to help users have proper conversion when in another country. The app works as a Unit converter, currency converter and a currency and unit calculator. This app delivers real time currency conversion as well. With its latest version, the app can voice search for the currency you're looking for.
4.  Mobile Converter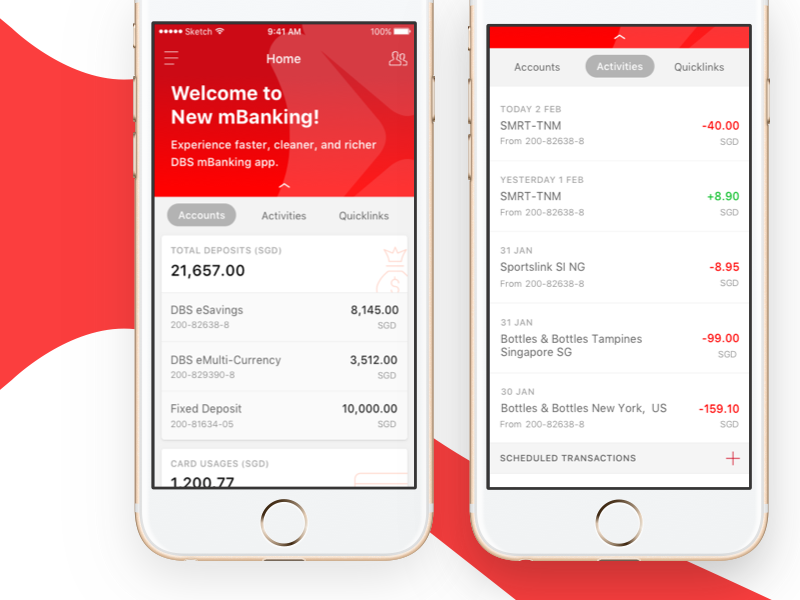 Mobile converter app does great job by allowing users to select between eight currencies which are only open to few foreign countries. Mobile Converter updates the live rates every time you launch the application. However, the app works offline with the last rate update it received. Do not try other apps without using the Mobile converter.
This a Pro currency converter app as the name implies. It works by showing live exchange rate of over 180 currencies to its users. With this app, you can check and track the old European currencies along with crypto currencies like Bitcoin, Lite coin etc.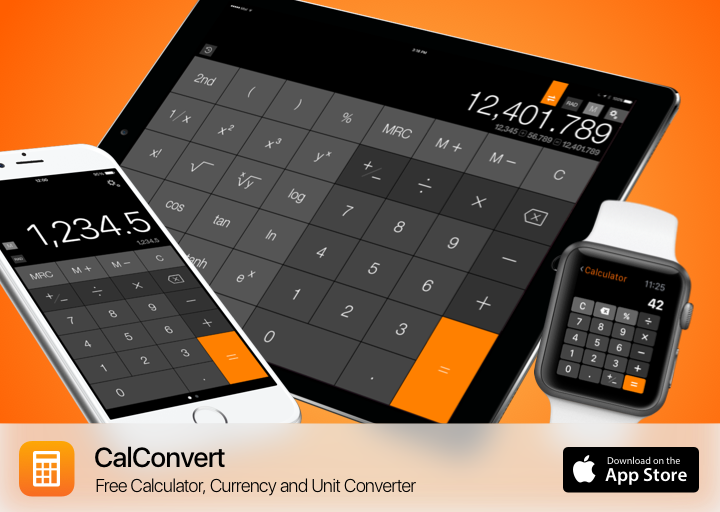 To people who need more than currency converter app, it is advised you go for CalConvert. This app is basically a currency app calculator which does other works like the use of scientific and mathematical functions, saves a history of your calculations, and allows you to convert hundreds of different units in addition to currencies.
Valuta+
Valua+ is a mother of simplicity in currency converter. It has the very best user friendly interface and allows them to mark their favorite currencies, so that they don't have to keep scrolling through the list to find the right one. It also works offline, which is useful if you're haggling in a market and can't quite remember the exchange rate.
8. Amount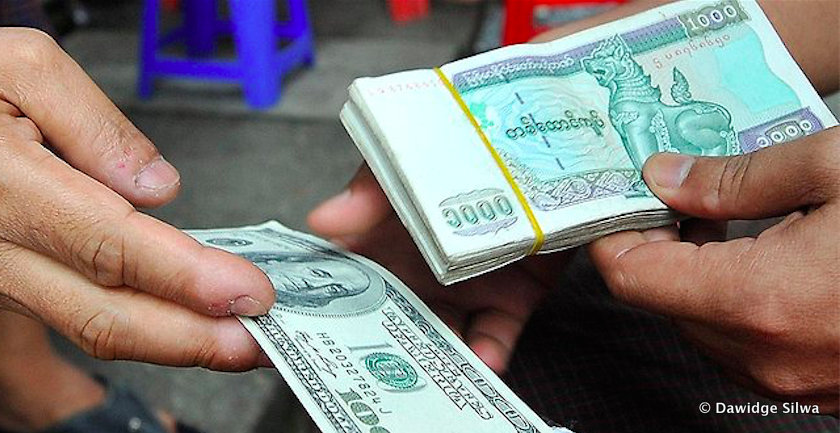 On the number eight spot of our list of the top 10 currency converter for foreign exchange is the Amount.
Amount is quite different from all other currency converters which do not only work as currency converter but also as a unit converter, which makes it perfect for business use, as well as traveling.
Amount has over 700 currencies integrated in the platform. It shows exchange rate in real time and could also save the last converted currency. It allows users to also save their favourite  currencies in the tap called My Favourite.
9. Currency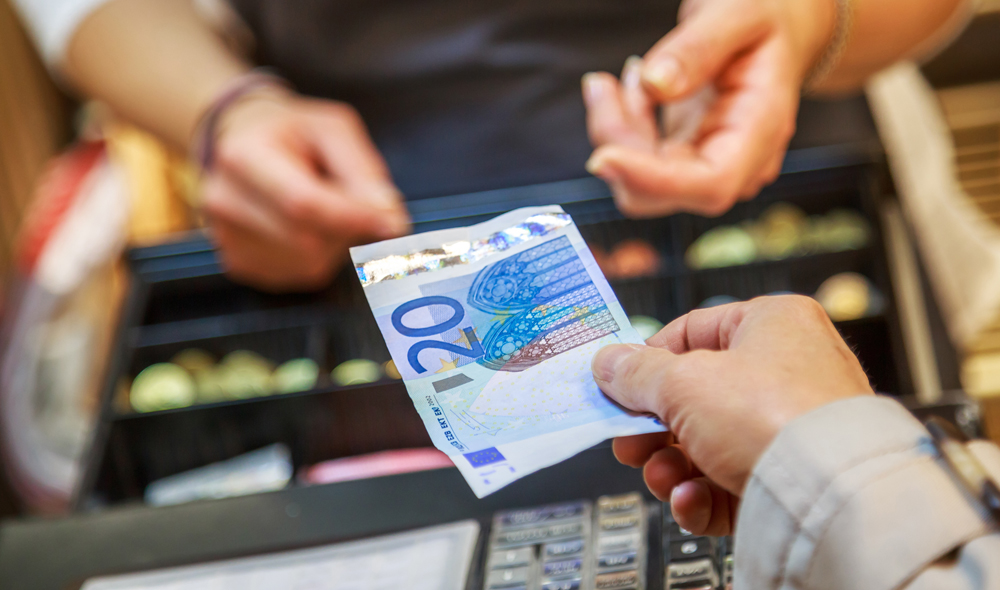 Currency provides users with over 150 currencies of various countries with updated exchange rates. This platform, just like other known currency converter apps, allows you to add to your favorite list of your favorite currencies to view them offline. You can search multiple currencies and make quick conversions with a calculator-like tool.
10. My Currency Converter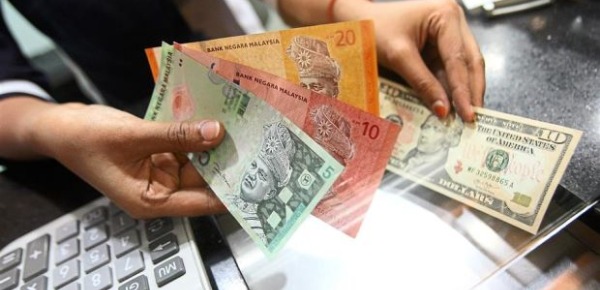 The last on our list is My Currency Converter app. It is the last but not the least. It gives full functionality for users to easily navigate through the platform. A simple graph is integrated on the platform to monitor the trends of the currencies with over 150 currencies used in the platform to allow users make their choices. The switch button is a handy way to quickly invert conversions, and exchange rates are automatically updated.
Conclusion
Above is our list of the top 10 currency converter for foreign exchange and in the list includes currency calculator, currency exchange rates and list of currency converter apps. Make the right choices from the review we've put up based on what favors you. select any of these apps to start learning more about them.