There is a large increase in risk we face in our day to day life, ranging from risks of being victims of calamities, accidents, the risk of falling sick, and the worst of all the risk of our life.
The pain and the financial challenge that come when this risk befalls us is on the high side. That is why insurance companies have become important in the lives of people and organizations.
However, the insurance company is the main way we can get prepared for the worst to come. That being the case in this article we will consider the top 10 insurance companies in the world.
ALSO CHECK OUT=>Top 20 Pharmaceutical Companies in Nigeria and Locations
Top 10 Insurance Companies in the World.
AXA
AXA is one of the top 10 leading insurance company in the world, it operates in at least
56 countries have a 157,000 employment base, and 102 million customers. AXA headquarter is located in Paris and make about €100 billion per year on average.
The company focuses on insurance base on:
Saving and casualty insurance.
Life insurance.
Zurich Insurance Group
This is an insurance company that has operated since 1872, have about 170 countries and make $60 billion every year on the average, have employment base of 55,000.
Zurich insurance group of the company focuses on insurance base on:
General life insurance
Global life insurance
Famers insurance
China Life Insurance
China Life Insurance Company formally is known as the people China insurance company. It is a state own and one of the largest insurance company in the world.
Founded in 1949 and later restructured in 2013 as China insurance company. It focused on the insurance base on:
Pension plans insurance
Casualty insurance
Asset management Insurance
Overseas operations insurance
Investment holding insurance
Market capitalization insurance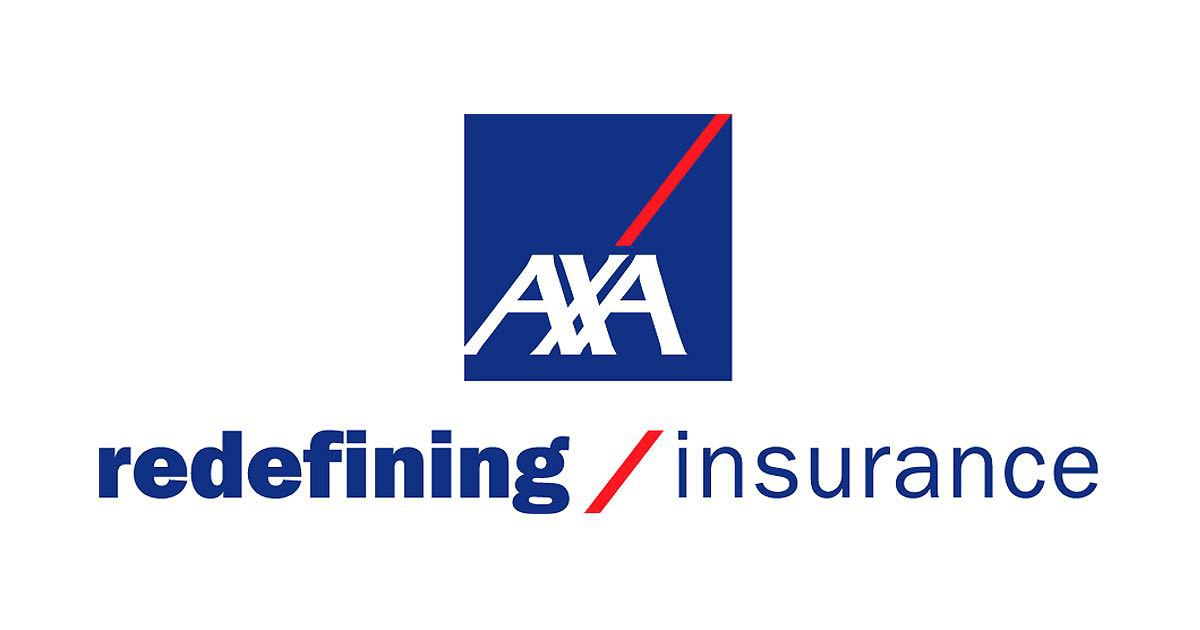 Berkshire Hathaway
This is a powerhouse company, associated with a powerhouse personality: Warren
Buffet. Founded in 1889, Warren Buffet has recently transformed the company from a
mediocre entity into a real powerhouse, one of the largest companies globally.
The company focuses on a lot of businesses such as:
Insurance
Manufacturing
Energy
Retailing
Services
Utilities
Finance
And investments in rail transportation. e.t.c.
Prudential plc
This is another well-known insurance company that deals with both insurance and
financial services. It comes in operation since 1848 in the U.K.
The company operates across the Asian continent, the U.S.A, U.K and now penetrating
African countries.
United Health Group
From its name, the company focuses on healthcare insurance. It is located in the U.S but
operated across over 125 countries, have a customer base of 85,000 persons globally,
and making 100 billion U.S dollars every year.
Munich Re Group
Munich is another group of company that operates in all sector of insurance is a large firm that covers over 30 countries but really focuses on Europe and Asia.
It came into existence since 1880.
Munich Re Group employs about 45,000 persons, the firm engaged in all businesses such as health insurance, marine reinsurance, life reinsurance, aviation reinsurance, property-casualty business, fire reinsurance, liability business, accident reinsurance, and motor insurance.
ALSO CHECK OUT=>How to Start Metal Scrap Business In Nigeria And Make Millions
An average annual return of about 3 billion Euros is enough evidence that this is a real force to reckon.
AssicurazioniGenerali S.P.A.
Founded in 1831, this is a market leader in Italy as well as other countries. It's presence
is well felt in at least 60 countries worldwide with dominance in the Eastern, Central and
Western Europe.
The company's main attention is on the life insurance packages with products ranging from:
family protection
unit-link insurance plans
savings policies among others.
Japan Post Holding Co., Ltd
This is yet another major Japanese state-owned conglomerate. The Post Holding company markets its products in its four main divisions namely:
Japan Post Network(operates post offices)
Japan Post Insurance (Offers life insurance)
Japan Post Bank ( banking functions)
Japan Post Service (responsible for email delivery)
The Post Insurance division provides insurance to clients, with the company's post office division playing an important role in helping the company reach its clients.
Allianz SE
The company is a leading financial service provider, offering products and services ranging from asset management all the way to insurance.
Founded in 1890, the company serves a large customer base that spreads across 70 countries. Focuses on insurance base on
health
life insurance
Casualty insurance for individual or corporate customers.
Its Headquarter is in Germany, Allianz SE manages assets worth about €2 billion.
Bottom:
Insurance is an important aspect of any individual or organization. The above list of top
10 insurance companies in the world shows some of the largest and most reliable companies to engage in contracts.
To get the best company, consider the company, rating, their specialization, VG T financial strength, office proximity, discounts offered premium rates and above all, refusal of past claims.
The companies above have some of the best products and reputation thus one can confidently become their partners in business.
ALSO CHECK OUT==>