Tips to Consider Before Your First Yacht Charter
Are you planning to rent a yacht for your next vacation? If so, we suggest you follow some important tips to plan your trip. These tips will help you make sure everything is going well. Continue reading to learn more. Previously we published a short guide on Tips for Securing an Employment Visa in Singapore,I honestly believe it will be of help and guide,kindly tell us your opinion about the article via the comment section below.
No matter where you want to go, make sure you choose the right companions. In addition, you must plan your routes a few weeks before the big day. Everyone should be on the same page regarding the details of the trip.
If you can steer the boat yourself, it will give you a lot of fun. If you do not have enough experience, you can hire a skipper. One of the main advantages of hiring a skipper is that they know many routes. They can help you plan your routes.
Regarding the option to choose the right yacht, make sure you have a sufficient budget. Other important factors to consider are navigational skills, comfort level, desired rental area and weather conditions.
If you need a lot of space on the deck and indoors, opt for a catamaran. On the other hand, if you want to move quickly, maybe a motorboat can be a great choice.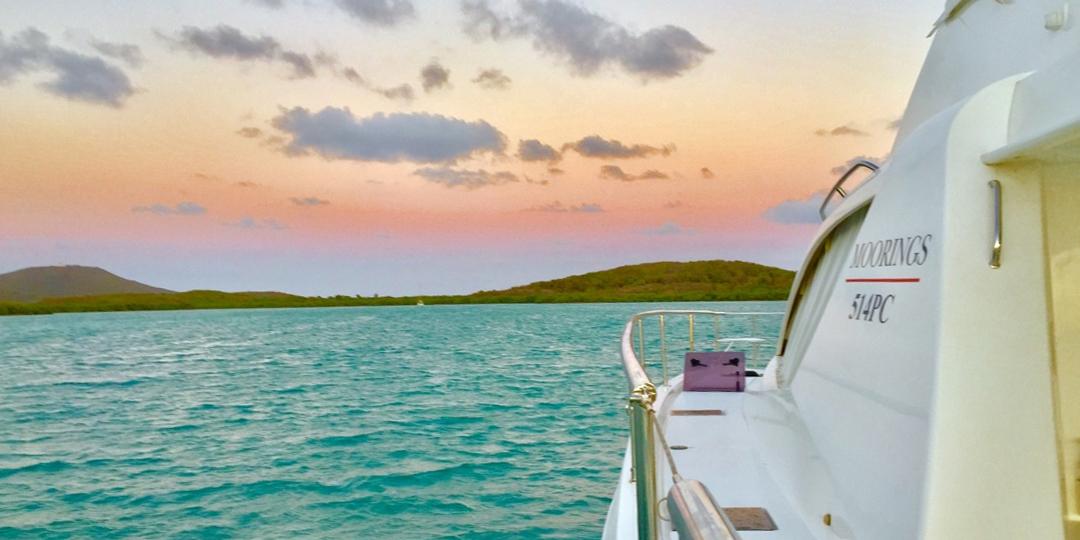 The skipper's liability insurance and suretyship are the most common insurances in boat rental. In addition, it is best to consider insurance to avoid disputes between friends later.
If a member of your group has a skipper license, you can rent a yacht. However, Greece is an exception in which at least one other group member must have the ability to be a co-captain.
Sailing in good weather is easier, but in case of a storm, you may have trouble controlling your boat. In this situation, it is better to use the services of an experienced skipper.
READ=>The Best Travel Places in the World to Live and Spend your Entire Live Without Much Stress
Make sure to adapt to the weather systems of the destination and get the right outfits. For example, if you want to go to the Balearic Islands in August, it may be that the rain does not fall during these months. On the other hand, during the same months, it can be colder at night but warmer during the day. In addition, you could also have a lot of rain.
Make sure you give yourself enough time to consider everything you need to consider before the big day. After all, you must arrive on time to be able to have a cup of coffee and know a little about the harbor and other things.
You should have deck shoes, sail gloves, sunscreen, a sun hat and a windproof jacket. In addition to that, you need a travel guide and personal medication.
So, you may want to consider these points before renting a yacht for the first time.
RECOMMEND POST: