5 Best Internship Application Letter for Student Applicants.
Internship provides real life experience and exposure. It's a reliable answer to 'do you have work any experience?' even at your first job. But getting your internship application accepted isn't that simplest.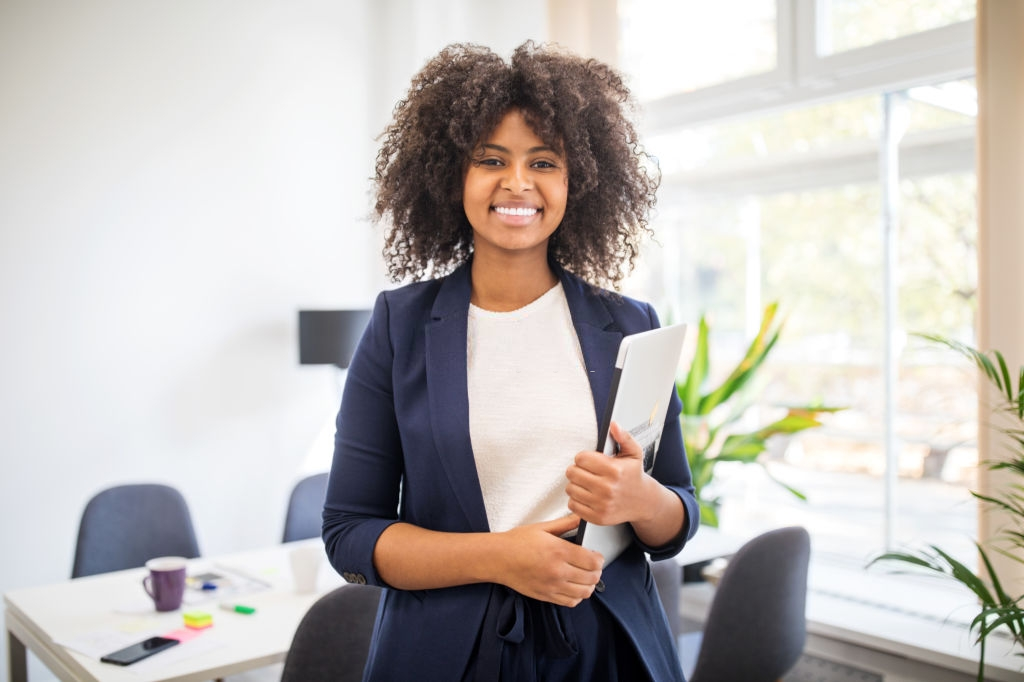 You will need to convince your employers that you are worth the shot. Writing a good internship application letter is one of the best ways to convey why you are the best student candidate for the internship, allowing you to expand on and showcase key skills and experiences.
A well-written internship application letter should point out relevant skills and experiences that make you the best fit for the role.
State the exact role you're applying for
Use the right keywords
Include your relevant coursework
Call out relevant skills
Explain why you're a good fit for the internship
Describe what you feel you would gain from the internship
Review your cover letter before sending
Application Letter Sample
1.
Your Name
Your Address
Your City, State, ZIP Code
Your Phone Number
Your Email
Date of Submission
Name of Contact Person
Title
Company
Address
City, State, ZIP Code
Dear Sir/Ma'am:
Greetings!
I am writing in response to your internship posting via [source of job posting].
My name is [name] and I am a student of [name of school or university] with a focus on [major if applicable]. As a requirement to complete my course, I am looking for an internship program and I believe I will be a good fit with your company.
[List academic achievements and credentials relevant to the job, including extracurricular activities and clubs if relevant.]
Attached is my resume. Please do not hesitate to call me regarding this job opportunity so that we can arrange for an interview. My phone number is [insert contact number], I am available at the following days and time:
[List available dates and times]
Thank you very much for your consideration, I look forward to hearing from you.
Sincerely yours,
Name surname.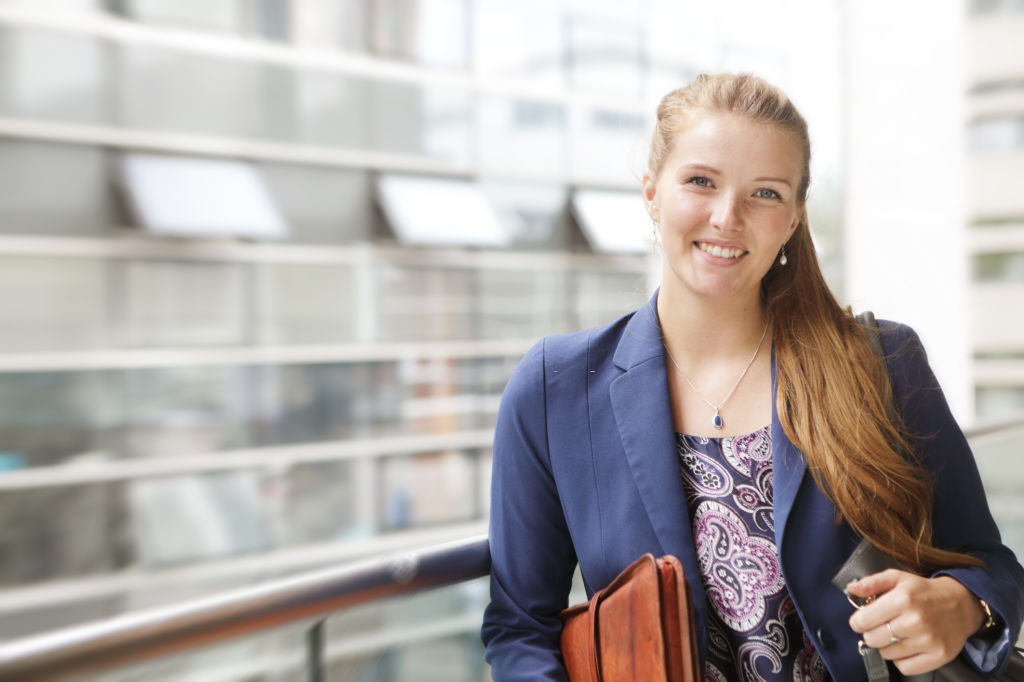 ---
2.
[Today's Date]
[341 Company Address]
[Company City, State xxxxx]
[(xxx)xxx-xxxx]
Dear Mr. /Mrs. /Ms. (Manager's Name),
I'm writing to you regarding the marketing role that opened up recently. I came across the job description on [Website Name] and was delighted to find that my academic accomplishments meet all of the necessary requirements. I am seeking a challenging but rewarding internship, which is why I was drawn to this exciting opportunity.
As a junior marketing student at the University of Georgia, I have acquired skills in advertising, PR, product development, and market research. Currently I hold a 3.8 GPA and have been on the Dean's List every semester. While in the College of Business, I have strategically focused my coursework in the following areas:
Marketing Analytics
Marketing Management
Survey Research
Strategic Internet Marketing
Integrated Marketing Communications
Using my knowledge of the above, I designed a marketing campaign for a local pet grooming business that yielded the highest return on investment based on our given budget. The campaign was so well received that I was awarded third place in UGA's business plan competition.
I would be delighted to have an opportunity to personally interview with you. Please accept the enclosed resume and feel free to contact me at your earliest convenience. I appreciate your time and consideration.
Yours sincerely,
[Your Name]
3.
Hyeon-Ju Rho
Country Director,
China Program, American Bar Association Rule of Law Initiative
Oriental Kenzo (Dongfang Yinzuo)
No. 48 Dongzhimenwai Dajie
Dongcheng District
Beijing 100027 P.R. China.
Dear Ms. Rho:
I am a first year Harvard Law School student and am writing to apply for a summer internship with the American Bar Association Rule of Law Initiative's China Program. I first learned about ABA ROLI from Hakim Lakhdar, Program Manager of Harvard's Program on the Legal Profession and former ABA ROLI staff in Kyrgyzstan and Central Asia. I was especially excited to learn of the China Program because of my longstanding interest in working to promote good governance and the rule of law in China.
After working in China each summer during college, in 2008 I began a 15-month internship with the International Justice Mission (IJM) in Bangalore, India. IJM focuses specifically on promoting rule of law and improving public justice systems through local, individual human rights casework in the countries where it operates. As legal assistant, I helped our office's four staff lawyers coordinate with the local government and judiciary to release bonded-debt laborers and prosecute their oppressors. In this role I researched and drafted memos, reports and pleadings; managed case data and documents; and collaborated with business and legal experts to create a training booklet for orienting police in major Indian cities to law enforcement core competencies and specific bonded labor and IP issues.
I left IJM excited about strengthening public justice systems in developing countries, and more hopeful than ever to do so in China. A specific desire to strengthen enforcement of Chinese labor law brought me to law school with the ultimate career goal of promoting healthy, safe and respectful work environments in China. Toward that end, editing an article on rule of law and the World Bank for the upcoming issue of Harvard's International Law Journal bolstered my enthusiasm and valuably exposed me to a wide variety of resources on rule of law efforts and theory. I believe my eagerness to learn about and promote rule of law coupled with my relevant past experience, familiarity with China, diligent work ethic and flexible attitude would make me an excellent summer intern for the ABA ROLI China Program. I would tremendously value the opportunity to work for highly motivated Chinese and American legal experts, network with Chinese lawyers and judges and gain practical skills specifically relevant to my long-term interest in improving public justice in China.
Enclosed please find a detailed resume highlighting my relevant experience. I would appreciate the opportunity to further discuss summer opportunities with the China Program and can be reached at [email protected] or 617-495-3108. Thank you in advance for your consideration.
Sincerely,
Evan Pouliot.
---
4.William R. Toliver, Esq.
Assistant U.S. Attorney, Northern District of Georgia
Suite 600, Richard Russell Building
75 Spring Street, S.W.
Atlanta, Georgia 30303
Dear Mr. Toliver:
I am a first-year law student at Harvard Law School and am writing to apply for a volunteer summer internship at your office. I was excited to learn about the opportunity to work at the U.S. Attorney's Office from Harvard's Office of Public Interest Advising. Having grown up in Duluth, I would like to return to the Atlanta area this summer, and hope to find an internship that will allow me to further explore my interest in criminal prosecution.
After founding Springfield High's Mock Trial team, I competed on and eventually led New York University's Mock Trial team to victory in the 2007 National Tournament. While my Mock Trial experience taught me to argue both sides of a case, my favorite role was always as a prosecutor. In addition to oral advocacy, I received an early start to developing solid legal research and writing skills by working for several years at a private practice in Alpharetta, where my responsibilities included drafting documents ranging from financial affidavits to motions for summary and default judgments.
This past summer, I conducted research as a legal intern in the litigation department at Sullivan & Cromwell, where I also assisted the lead counsel in a pro bono death penalty case.  In another pro bono endeavor, I put my oral advocacy skills to use for a victim of domestic violence, obtaining an order of protection for her against her abusive husband.  This semester at Harvard, I have continued to hone my multilingual and writing skills by joining the International Law Journal. 
My previous legal experience, oral advocacy training, and strong academic background will enable me to make a valuable contribution to the U.S. Attorney's Office for the Northern District of Georgia. I have attached a resume and legal writing sample, and I would be happy to forward my first semester transcript once it is available in February. This summer, I will be available to work from May 23, 2011 to August 12, 2011. Please feel free to contact me by phone at (617) 495-3108 or by email at [email protected]. Thank you in advance for your consideration, and I look forward to hearing from you soon.
Sincerely,
Erika Wu.
---
5.
December 3, 2008
Judith Liben
Staff Attorney
Massachusetts Law Reform Institute
99 Chauncy St., Ste. 500
Boston, MA 02111-1722
Dear Ms. Liben,
I am a first-year student at Harvard Law School and am writing to apply for a volunteer summer internship with the Massachusetts Law Reform Institute. I learned about your organization from Alexa Shabecoff, the Assistant Dean for Public Service at HLS, and also had the opportunity to speak with Amy Copperman, a staff attorney at MLRI. Both conversations strengthened my belief that MLRI would be an ideal place to pursue my passionate interest in serving low-income families and individuals.
Last year, as a senior at the University of Texas, I wrote an honors thesis concerning public housing in New Orleans, Louisiana. In the process, I developed a working knowledge of public housing policy, design, and management and the socioeconomic traits of its residents. However, what occupied my thoughts most was the enormous lack of understanding or communication between the poor and the people charged with serving them. Especially once I visited New Orleans personally, I knew I should spend my career working to bridge that divide.
Accordingly, this year I have gotten involved with Harvard's Tenant Advocacy Project (TAP). I have begun representing a tenant in his attempt to obtain a transfer within the Boston Housing Authority, and I have dispensed advice by telephone to tenants with questions about their legal rights. These opportunities to provide help and reassurance have been hugely gratifying, and they have honed my research and communication skills a great deal. However, I understand the importance of learning both the "groundlevel" and "big picture" aspects of any public interest field. After my client-based experiences with TAP, the law reform and impact litigation aspect of MLRI sound very appealing.
Because of my familiarity with the subject, I would be very happy to work in the housing area of MLRI's practice. I also realize there is a desperate need for advocacy in many fields besides housing, and I would be thrilled to contribute to any of your organization's other practice areas, such as civil rights, employment, immigration or family law.
I have enclosed a resume highlighting my education and work experience, along with a writing sample. I will be in Boston before December 16 and after December 28, and I look forward to scheduling a time to talk in person. Thank you in advance for your time and consideration.
Sincerely,
Rachel Moss