How to Deposit Money to Bet9ja Online Account.
Deposit Money to Bet9ja Online Account.Do you want fund your bet9ja online account?There are various ways to deposit money into your bet9ja account and one of those ways is via Bank Debit/Master card.
To accomplish this, kindly visit www.bet9ja.com and login to your account. Once you have login, you will see a 'Profile icon' at the Top-right side.
Click on it and the menu item will appear to you. You will see 'Cashier' among the menu, click on it and the next screen will be the payment option.
Once you are here, Click on 'Deposit' and it will take you to the deposit menu screen.
You will see many deposit options like:
1. Instant Cards Deposit.
2. Banks Instant Deposit.
3. UBA EmailMoni Deposit. And some other methods for you to deposit.
So, if you chose to deposit with your ATM MasterCard, verve, visa or any other Debit and Credit card, Click on the first option, which is the Instant Cards Deposit.
Insert the amount you want to deposit from your bank account to your bet9ja account and click Continue.
A notification page will appears to you after you have inserted the amount you want to deposit, just click on Continue.
After doing whats necessary, you will be automatically redirected to where you will input your card details. Put your Card Number where necessary. Put the expired month and year date in the accurate place, the same thing to your CVV number, which is the 3 digits number on your card , mostly at the back of your card and click on pay.

Next,  your OTP pin will be sent to your phone, put the pin inside the box provided and click on done. Now, you have successfully deposit money to your bet9ja online account.
---
 METHOD TWO
---
This is the most reliable and easy means of depositing money into your online bet9ja account.If you have any question on how to fund Bet9ja account with recharge card, then you are in the perfect place to get your answers! Funding bet9ja account with recharge card is one of the best options for lazy users and its  designed by the Nigerian popular bookmarking website, that will help you to get access to your Bet9ja account and fund it instantly without much hassle.
READ ALSO: Bet9ja Booking Codes Review (How To Win Big)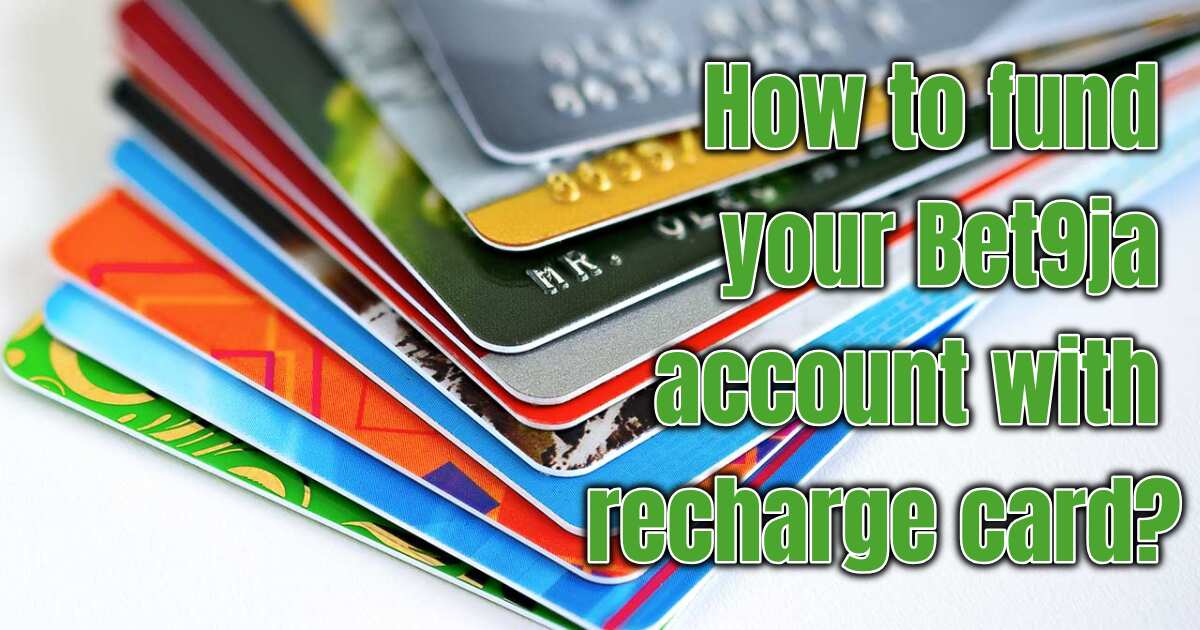 Online services for funding Bet9ja account using recharge card
This solution has lots of  significant merits you have to take into consideration BEFORE FUNDING YOUR ONLINE ACCOUNT.
They include:
Clear opportunity to book a desirable game online, having no risks to miss it because of receivers' delays and problems.
Clear opportunity to make a bet using a mobile app or website mobile version.
Clear opportunity to check all the operations concerning your stakes at any convenient for you time.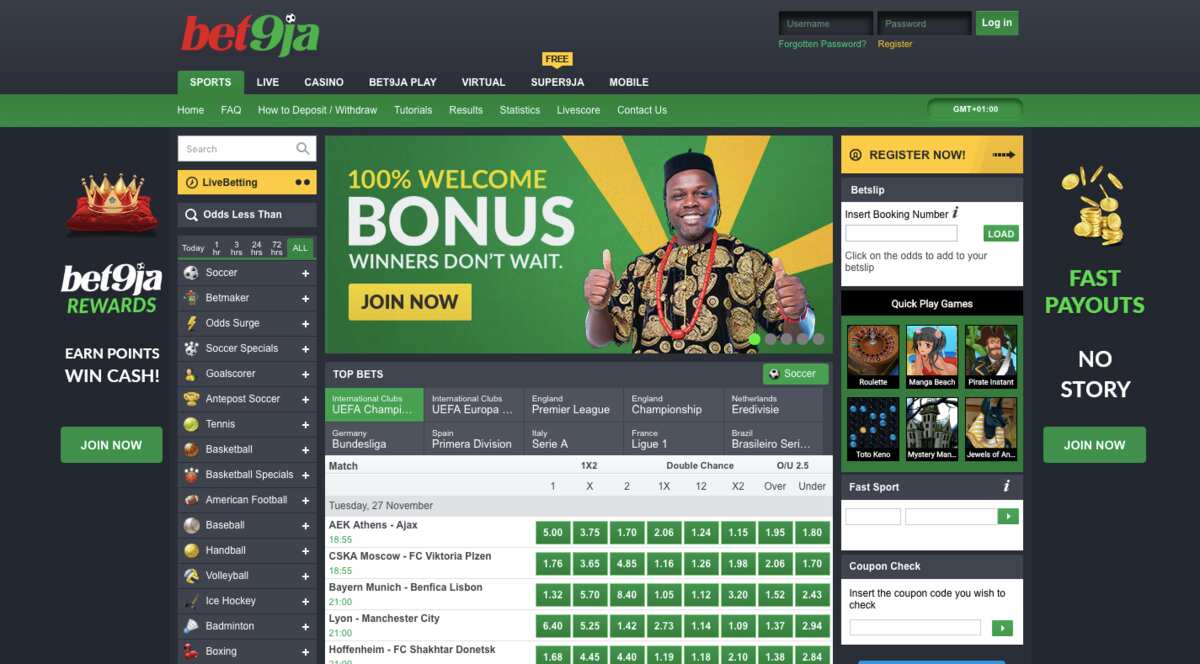 So if you are asking, "how to fund my bet9ja account with recharge card?", then this article is just for you. However, if you've check out how to  fund bet9ja account with ATM Card above and you're not satisfied,this is your last bet friend. Honestly, everyone can deposit any amount of money to their online account via recharge card with ATM and Quickteller services without leaving the comfort of your  home.
The first step is for you to log in into your Bet9ja account. And how can this be done, you can follow this link https://www.bet9ja.com. If you do not have one, click the Register account section or Signup button
How to fund Bet9ja account with recharge card using ATM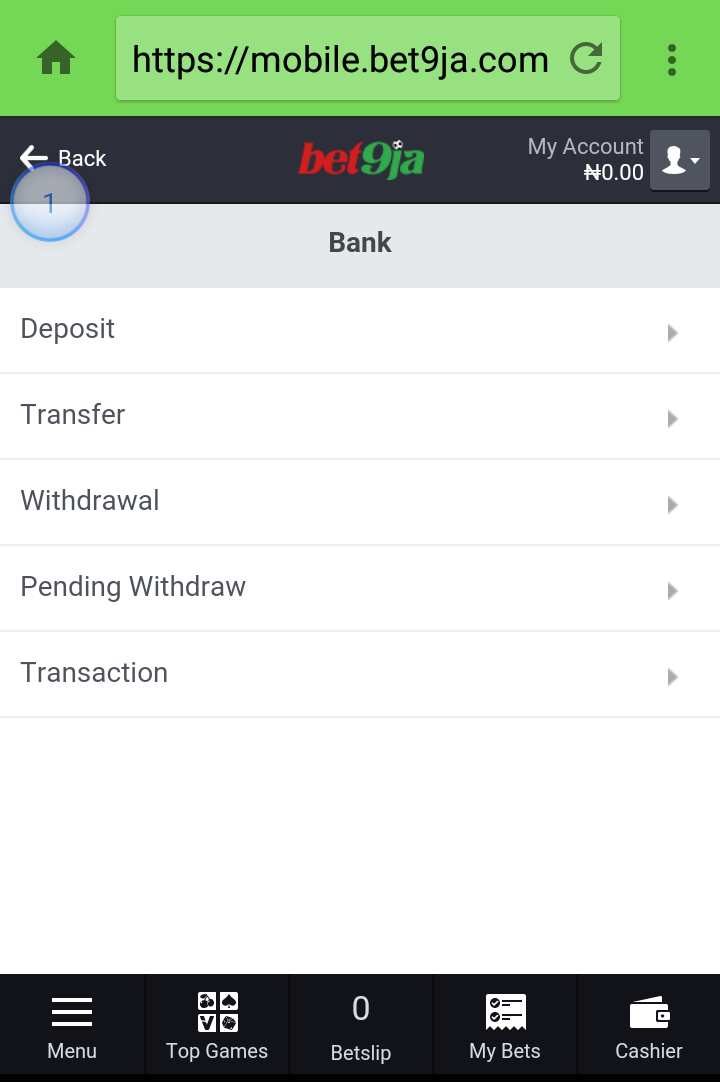 Sign in into your personal account, and click on MY ACCOUNT at the top right corner of the page. From the drop-down list, choose DEPOSIT. Next, you will see a menu, which contains such options:
Instant card deposit;
Bank instant deposit;
UBA EmailMoni deposit;
GT Bank online/mobile transfer;
ATM deposit;
Quickteller instant deposit;
Paycom deposit;
SkyeMobile deposit.
All the listed means above are  valid payment alternatives that are available for you to fund your Bet9ja account.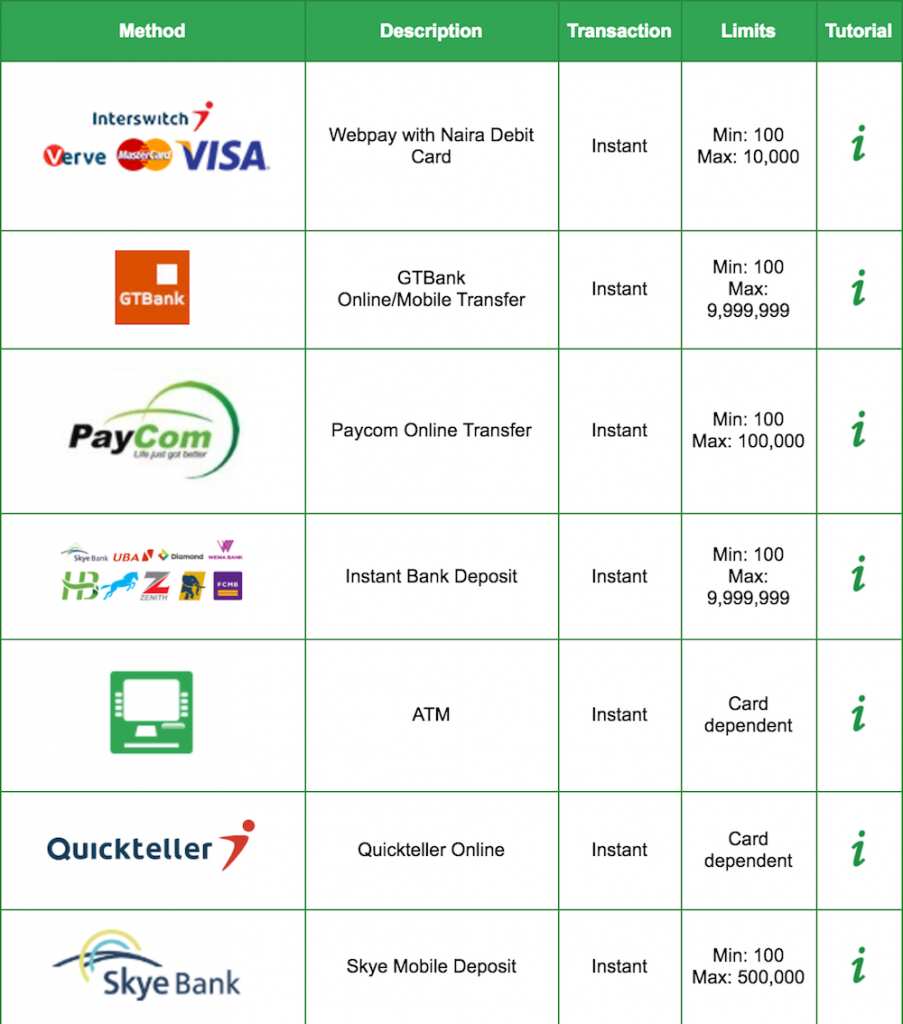 What you have to do is to Select the first option – INSTANT CARD DEPOSIT. Once you have selected this option, you will be redirected to a page, where you will need to enter the amount of money you intend to deposit. In the specified section given, carefully input the amount of money you want to fund your Bet9ja account with. After that is been done, you will need to click the CONFIRM button. You will be redirected again to the next page. Here, you will have to provide the required information:
Your card number (you can check this 16-digit number on the front side of your ATM card)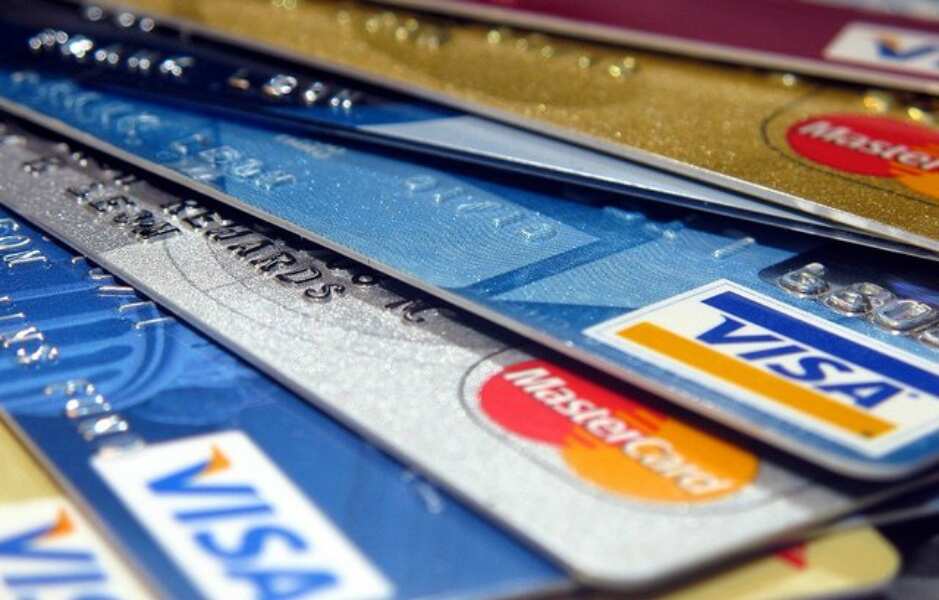 The MM/YY gap stands for the expiry date of your recharge card;
CVV code of your recharge card (usually you can find this 3-digit code on the back side of the card).
As soon as you have accomplished entering this information, you need to click the PAY button.
Now, wait for the one-time password. It will be sent via SMS to your phone number, which you have mentioned during registration. When you receive this 6-digit code, enter it into appropriate gap. When the procedure is finished, your Bet9ja account will be deposited instantly.
How to fund Bet9ja account with recharge card using Quickteller service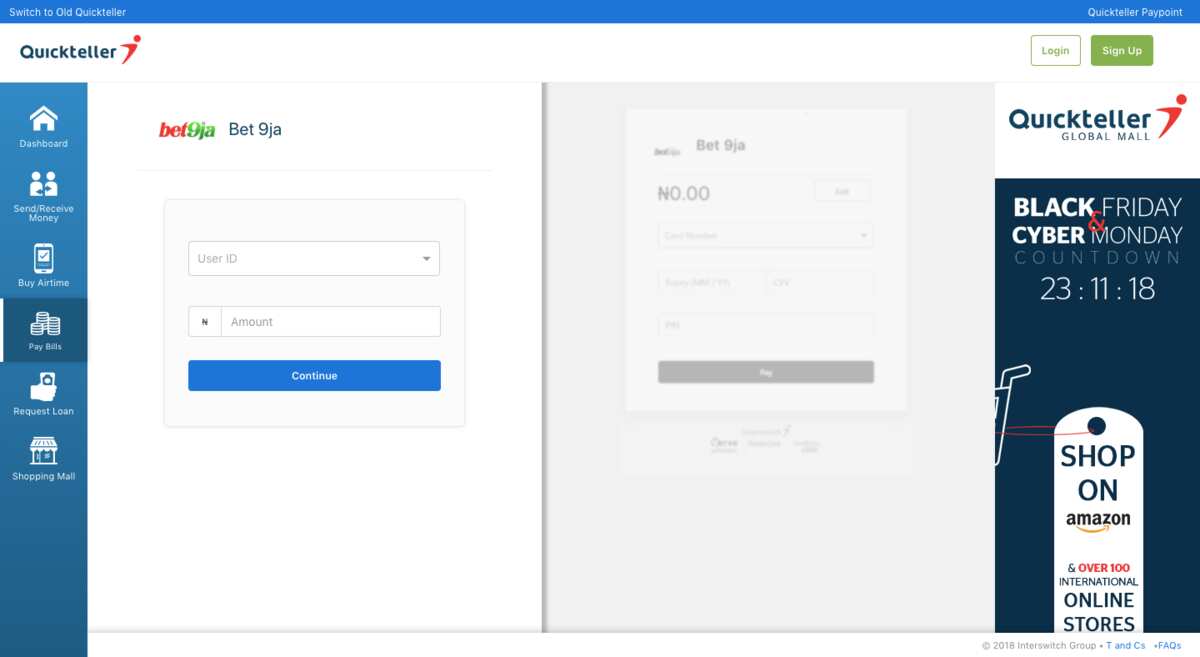 Funding you Bet9ja account using Quickteller is easy. You need to follow these easy steps below:
First of all, visit the official Quickteller website following this link https://www.quickteller.com. Then choose to make payment option in the menu below. From the list, select Bet9ja.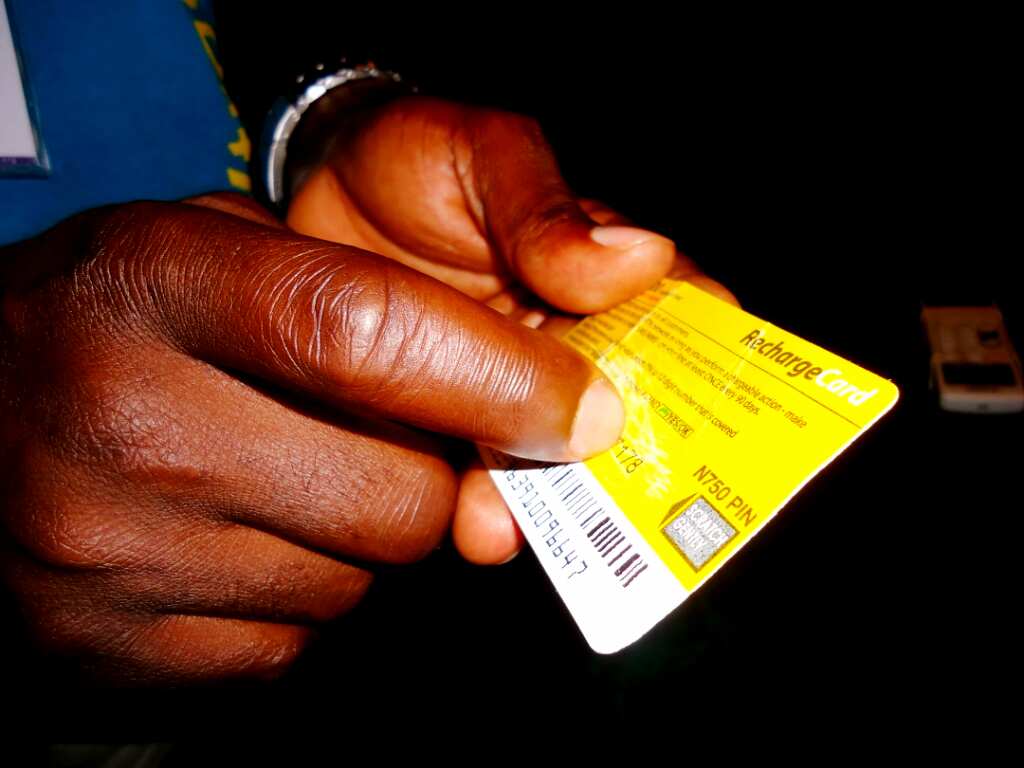 Now you have to insert the required information in the gaps. Username is your Bet9ja ID, e-mail address or phone number, that regards the account you what to fund. As you have entered the information, click the NEXT button.
Now you need to insert your card number, which is made of sixteen digits, its expiry date, and CVV code.
Now click GO and wait for a message with the one-time password, that will be sent to your valid phone number. When you have received it, enter the password in the relevant gap and click OK button.
After going through this guide,In no time, your Bet9ja account will be funded.