The Best Tech Gifts for Women In 2018
---
When considering the best tech Gifts for women in 2018 Traveling Tech Services are of immense importance.
Well, a lot of people buying some Christmas gifts for spouse or friends/family. Like to give some kind of a surprise to your mum on a mother's day or to buy something for your sister on her birthday.
Basically, this becomes a trend like to give someone something important on a very special day.
READ ALSO:7 Essential Tech tools that every Business Needs
Likewise, we all have a huge number of friend's which includes both male and females. But there is some female friend which only like or prefer Tech gift. Like her passion is more towards the tech gather than another gift that is made especially for ladies.
As we all know that everyone has a TRENDY girlfriend but all are not interested or familiar to the tech. But few of them are familiar to the tech and we give her cute nickname for girlfriend.
In this article, we will be discussing some Best Gift (TECH) for women which can be very useful for them as well. As a lot of girls like some bags watches or some other gift that they are familiar.
A Piece of Smart Jewelry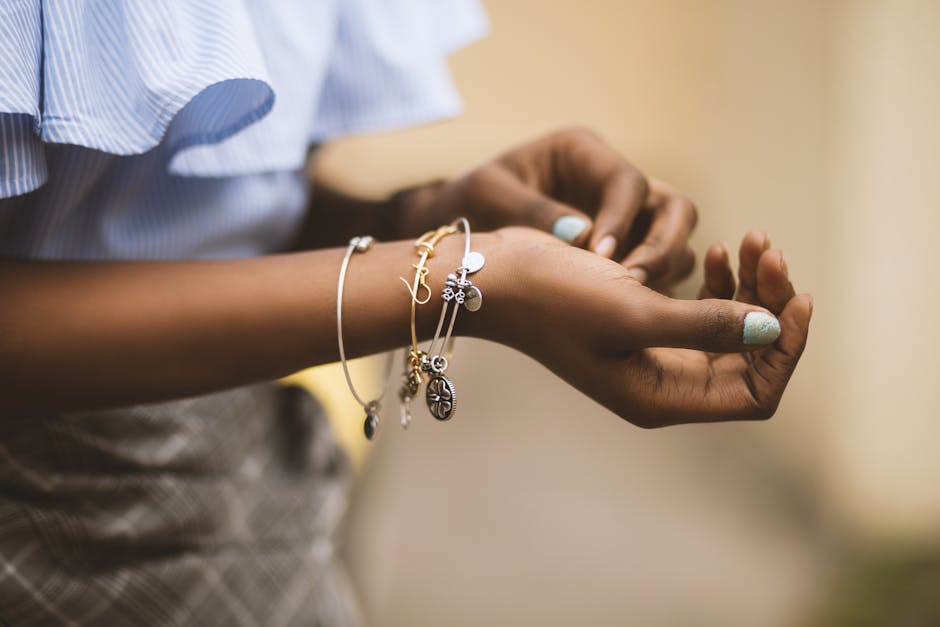 One of the best and Amazing Tech Gift is that of smart jewelry. As they are made by bellabeats. The shape of this jewelry is very amazing like it just looks like the leave.
It also consists of metal clips on it which represent the veins of that leave.
It has many different and positive function. Like you can know about the calories burned, active minutes, and the distance that you have travel, also sleep duration.
You can also follow the guided meditation sequence in the app to set up a silent alarm to wake up peacefully in the morning.
While buying this you have to look for the price, durability and versatility. Because you have to keep these things in your mind to buy the tech gift as they are all electronics appliances.
This piece of jewelry can be used on a cloth as a clip or a necklace, bracelet etc.
A Smart Speaker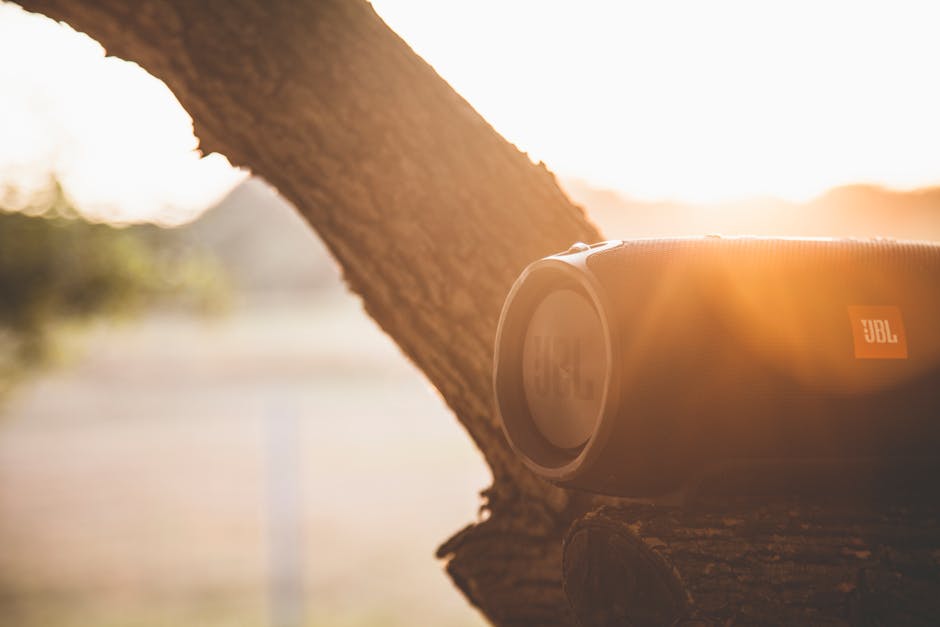 By including the smart speaker to this list I want to introduce one of the best-selling and amazing tech gifts is Amazon Echo's.
Amazon Echo's is a smart speaker which can be placed anywhere in the room which provides echo in the room make it a peaceful environment.
You can play a Christmas song or some other peaceful which make the environment of the room more romantic and peaceful. You can order it some the Official website of Amazon and is very affordable.
A Pair of Wireless Headphones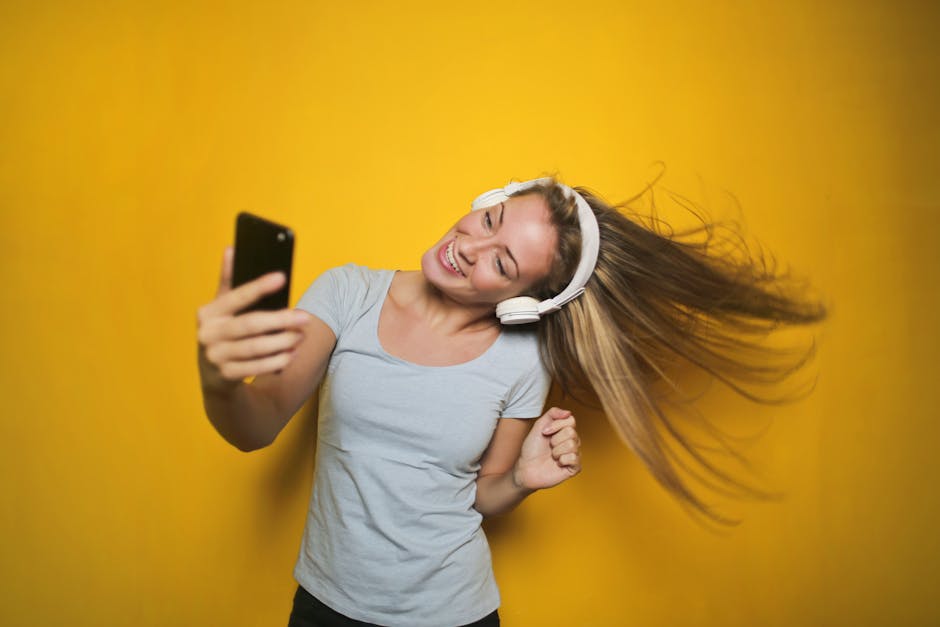 This is also the best Tech Gift to give it to someone as these are available in the different kind of colors. These are very comfortable and produce more amazing and quality sound. One of the decent tech gifts ever made.
They are very good looking as these kinds of gift are made for women. It mainly available in pink color.
An Instant Camera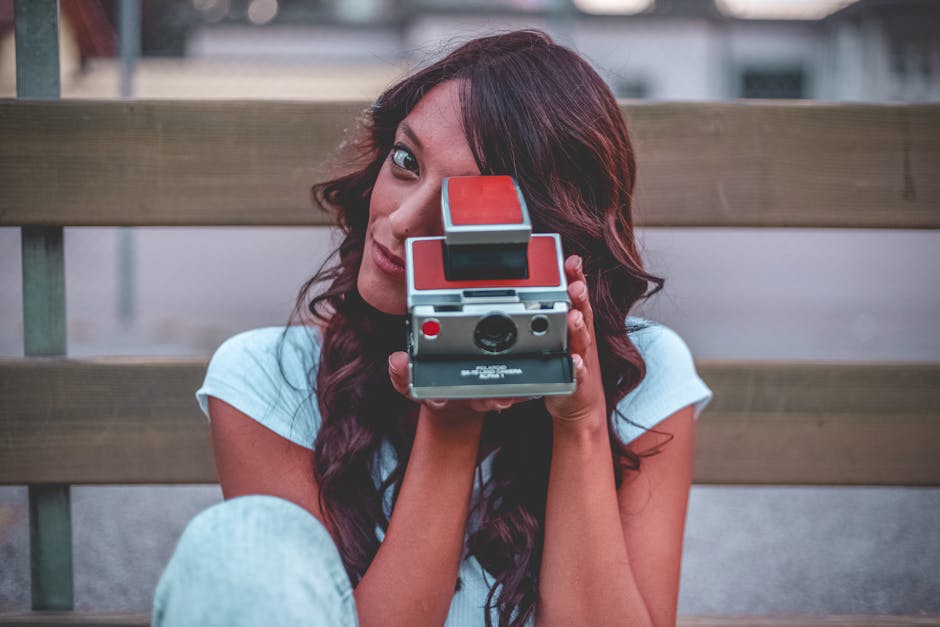 An instant camera is one of the best tech Gift ever made. As most of us want to keep the beautiful memories in a picture.
This Fuji's film Instax Mini 9 is a fabulous camera which prints the photo as soon as they are taken. It has a selfi mirror option as well. This tech gift is mostly gifted on someone's birthday.
Smart Analog Watch
Fossil's beautiful hybrid watch combines the smart of smartwatch and the good look of the analog wristwatch.
This one is also one of the best tech gift ever made. Theses smart analog watches come in different finishes with a leather or metal band.
These watches have many different functions like they buzz the notifications, track activity while launching the selfi camera.
Conclusion
As there is more and more tech gift to be mentioned but the above tech gift is one of the most and amazing tech gifts that is mainly gifted to someone of a special day.
These tech gifts are also like by women.