Top 10 Video Editing Softwares For 2019
The online world is needing more and more video content as the years pass by. More search engine users prefer to view videos than to read texts. And it is understandably so. There is so much need on the Internet for quality video contents. And if you are a content creator, you might want to tap into this large audience. If you want to go into video content creation, you need to have the necessary tools.
Quality videos
are videos that have been well edited. You want to make sure you put in the right texts, GIFs and so on into the video when appropriate. You want to add quality musical background and so on. All these and more can be done through quality video editing Softwares. In this article, we saw a need for recommendations of which video editing softwares are the best. So, we decided to compile the top ten best video editing softwares for you to use in quality content creation. Scroll down to read more;
1. Adobe Premier Pro. 
This is an high level video programming software that allows you to edit your videos perfectly. This software allows you to share video assets with your team, it allows you to work, organise and structure your content online with your team. It has a large suite of amazing features like 4k support and 360VR. It also has the Lumetri colour tool that allows you to adjust colours on your videos and manipulate colours like Adobe Photoshop allows.
READ ALSO:5 Types Of Malware That Can Be Downloaded On Google Play Store
This program comes at a cost. It is not free.. But once it is purchased, it is very easy to use and a highly functional software.
2. CyberLink Power Director.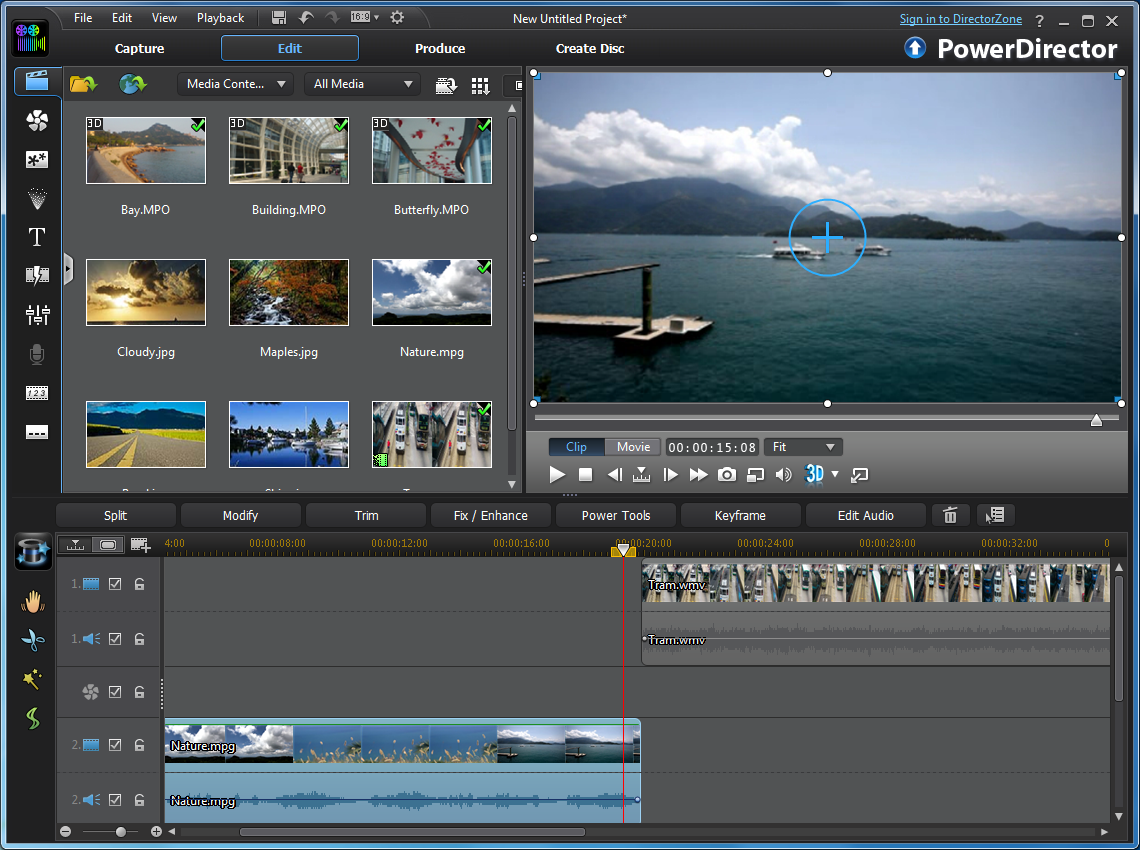 This is another top video editing software you can use to edit your videos. It was one of the first video editing systems to support 360 degree virtual video footage. CyberLink is a powerful video editor that is very innovative and has loads of effects and options for you to choose from while editing. Using CyberLink costs $79.99 for its features which is definitely worth its price. This video editing system is also very fast and efficient.
3. Corel Video Studio.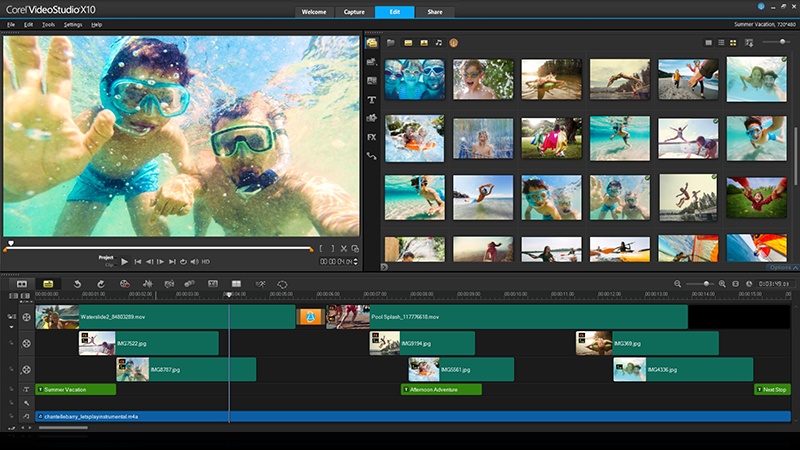 This is another video editing software worth putting your money on. It has 360 degree VR, it has 4K support and it has all the top features that come with the best video editing options. It offers motion tracking option which aids incredibly in making quality videos and it boasts of the best motion tracking software in the market. This software cost $51.99 and is obviously very affordable. The payment is one time and that means once you pay, you have access to the features forever. This software definitely makes our list as one of the best 10 video editing softwares.
READ ALSO:7 Essential Tech tools that every Business Needs
4. Lumen 5 Video Editor.
This video editing tool or software is pretty easy to use. If you want to create a social media video campaign, Lumen 5 is the quickest pick and it's best for this. It allows you to create flashy campaign videos that gets straight to the point for the message you are trying to pass to your audience and is very very engaging. You can do some music in the background for your video, you can add GIF to your video, you can add little video clips here and there. Also, you can input text and so on. Lumen 5 is a very effective social video editing program that is perfect for social media campaigns and it costs just $50 per month for its great features.
5. Apple iMovie.
This video editing software works perfectly on iPhone and iPad. It allows you to edit and shoot amazing videos right there on your Apple product. This video software is a very classy and high performance video editing software that has so many top-notch editing abilities. You can also use the air-drop feature to transfer the video after you are done from your iPhone or your iPad to your Mac laptop. This software is free when you buy a Mac product.
6. Pinnacle Studio.
This is a product of Corel products. Though very costly, it's a video editing software that offers you the best of the best of video editing features from 360 degree VR to 4k support to fast motion tracking to multi-cam and so on. This software is very easy to use and has an incredibly intuitive user interface. This video editing software comes at a price of $129.95 and is a one time payment option. It allows you to have access to all of its great features.
7. Magix Movie Edit Pro.
Like the name implies, this software is very useful for editing movies and videos. It has 360 degree VR, 4K support and high functionality. It comes at a one-time price of $74.99 and is a very okay and satisfying video editing software that does the work of editing, inserting and adding effects to your videos very well. This is a software that is very well worth its price and is one of the best editing softwares for your videos. It makes our list…
8. Nero Video.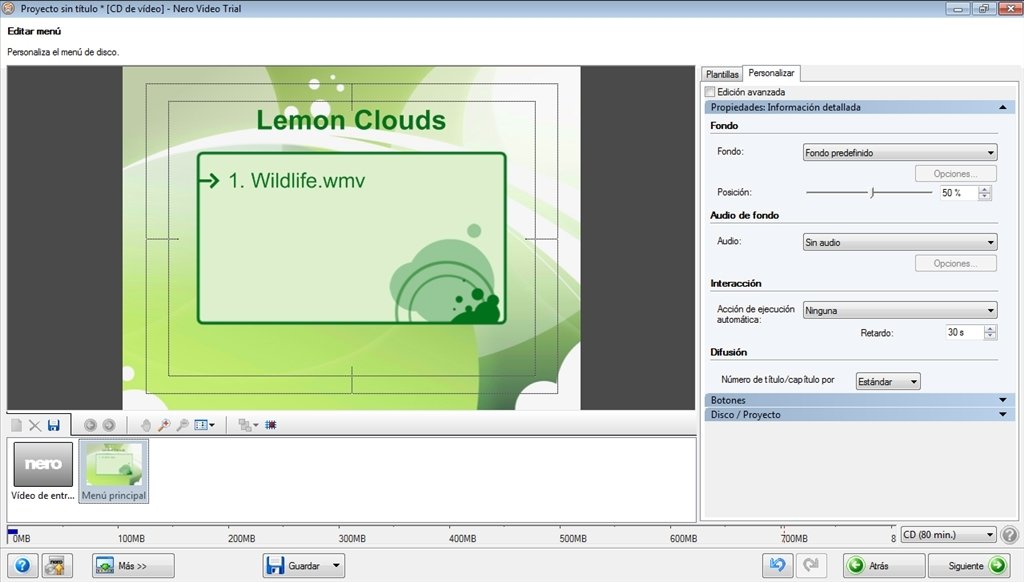 This video editing software is very affordable unlike the other video editing softwares we have listed. Nero Video editing software is quite affordable and budget friendly. It might not be able to meet up with the other more costly video editing softwares in terms of speed and functionality, but it has quality video editing features that you are bound to love for just for $29.
9. Apple Final Cut Pro X.
This video editing software is best for professionals. Its interface might be a little too complex for beginners who are just learning video editing. This software comes at a one-time price of $300. This video editing software is the advanced version of Apple iMovie editing software which we have mentioned earlier. It has features like Touch bar support, Magnetic timeline and so on. It costs $300.
10. Adobe Premiere Elements.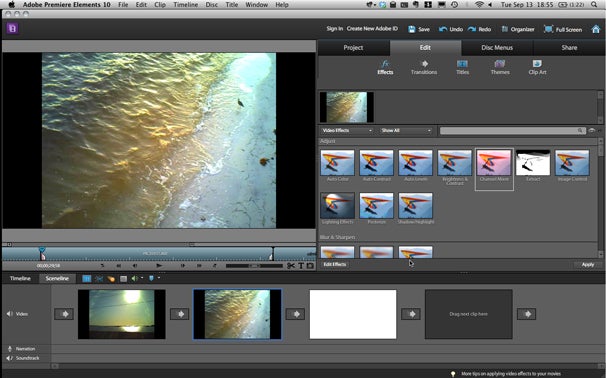 This video editing software is a premium software that comes at a one-time price of $80. It has a very intuitive interface and it's very simple to use and understand. If you are just beginning your use of video editing software, you can start from this. It has 3D editing ability, multi-cam feature and is of very high speed. Adobe Premiere Elements is very different from Adobe Premiere Pro. Adobe Premiere Elements offers more features at a much more costly price.