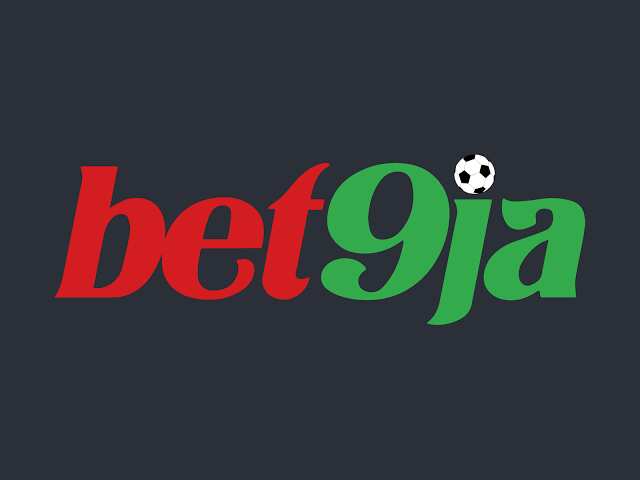 Bet9ja2.com – Bet9ja has Moved from Bet9ja.com to Bet9ja2.com
Bet9ja2.com – Bet9ja has Moved from Bet9ja.com to Bet9ja2.com
Have you noticed that Bet9ja2.com is now what is showing instead  of Bet9ja.com?
Do you want to know the truth about what really happened? If yes, then let's give you the clearest explanation.
First of all, you need to understand that Bet9ja2.com is now the official website of bet9ja, and it should be used for all activities relating to the mentioned company.
To cut the long story short, the site bet9ja.com you used to know expired and someone purchased the website.
Here's how the whole thing happened.
Bet9ja website is known as bet9ja.com, but the registration of the site got expired and bet9ja officials forget to renew it. Someone else bought the site immediately it got listed among the available domains.
Is the Bet9ja2.com bet9ja website?
Yes, bet9ja is now using the new site bought after the expiration of their popular site.
It may interest you to note that bet9ja has purchased their previous site back. But it cost them over $60k to have that website back.
What this means, in essence, is that bet9ja paid the person who purchased bet9ja.com over N21,000,000 (twenty-one million) naira. That's a whole lot of money for a mistake made by the person that was supposed to renew the website.
Is bet9ja.com the same with and bet9ja2.com?
In as much as bet9ja still wants to maintain ownership of their first site, they've added the 2 at the back of the new domain to keep their brand.
The person who bought bet9ja.com is now swimming on over 21M now just because of a small mistake from bet9ja.
Many people still believe that the site was hacked, but from our findings, the site was listed by Godaddy as a free site.