Do you like sports betting? Are you a  soccer gambler? Do you want to combine your true passions in life and make money out of it? Then check out this article where we tell you how to play bet9ja and give you some practical pointers on how to win.
FIRSTLY,
What is bet9ja?
So what exactly is bet9ja? Bet9ja is practically and currently the most popular betting website in Nigeria and can not be compared to SportyBet. It provides opportunities for all sorts of gamblers. Fans can engage in constant betting on online casinos, races, virtual games or all kinds of sports can find it all on bet9ja.
It is an excellent service for anyone who enjoys gambling. You can play for free just for the thrill of it or invest some cash in order to earn real money.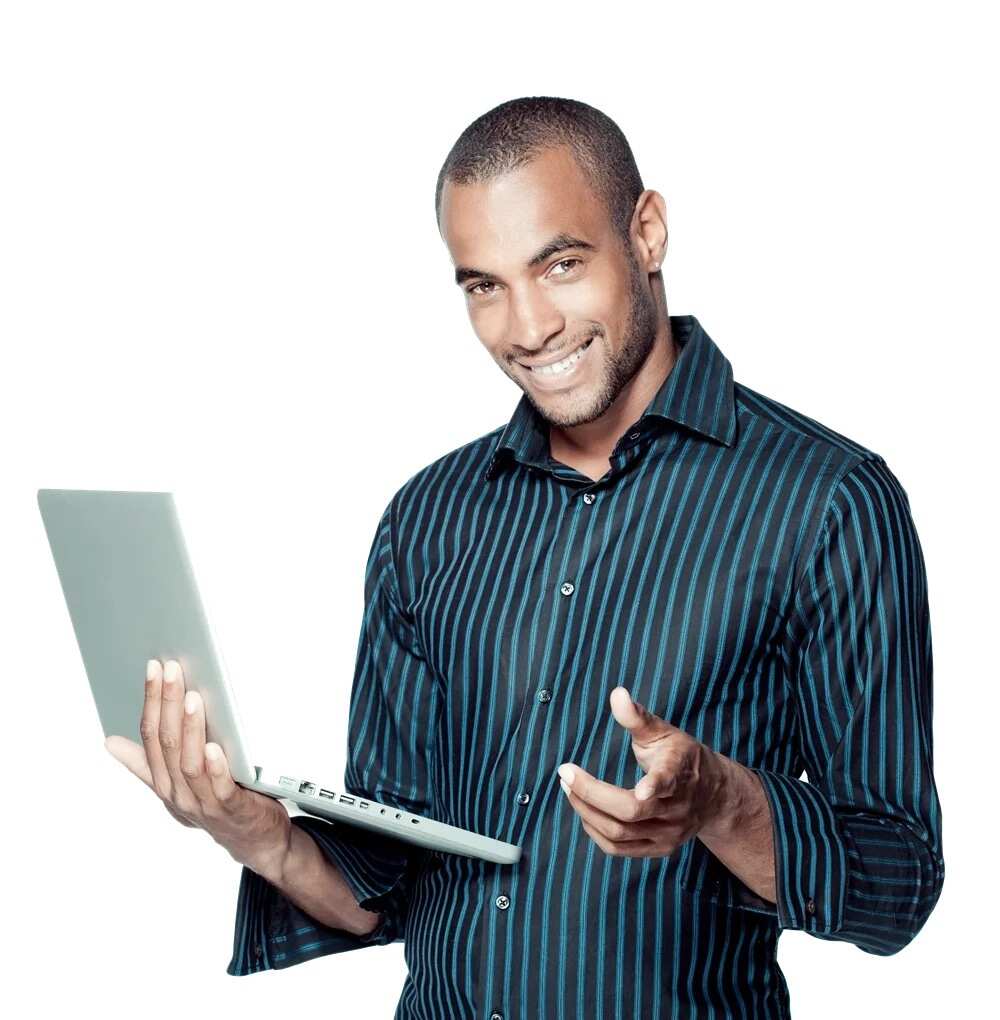 Bet9ja can be accessed from any device with an Internet connection, so you can continue playing even if you are away from your computer. By now, you must be really interested in how to play bet9ja, so let us teach you how to do it.
How to play bet9ja online To play bet9ja online, you need to have an account. In order to get one, go to bet9ja.com, click Register in the top right corner, fill in the registration form and click Proceed. After a few moments, you will receive a confirmation letter to your e-mail, which will allow you to log in to the website.
READ ALSO: Bet9ja Virtual Hack  key secrets and how to Make money
Use your login and password to log in and start betting!
There are three main ways for how to place a bet on bet9ja.
Here is the simplest method:
Choose your sport from the menu on the left.
Choose your tournament(s) and click View.
Select the events you want to bet on and choose your odds.
Your choices will be automatically added to your betting slip.
Fill in the Amount section, click Bet and then confirm your bet by clicking OK.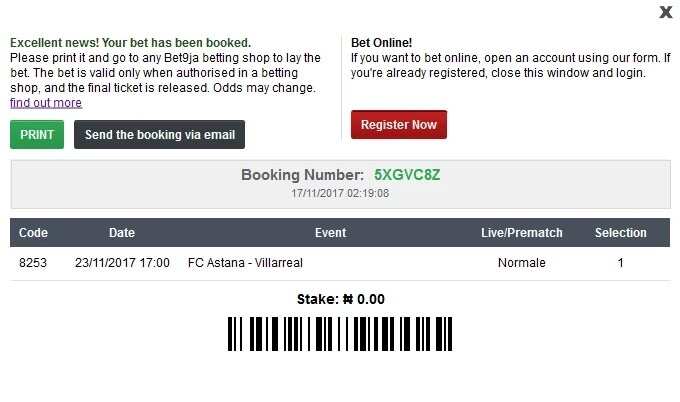 If all went well, you would see a confirmation message with your bet ID.
You can also use Event Name to place your bet. Here is how you do it: Find your desired event and click on it. Let's say it is a match between Aston Villa and Chelsea.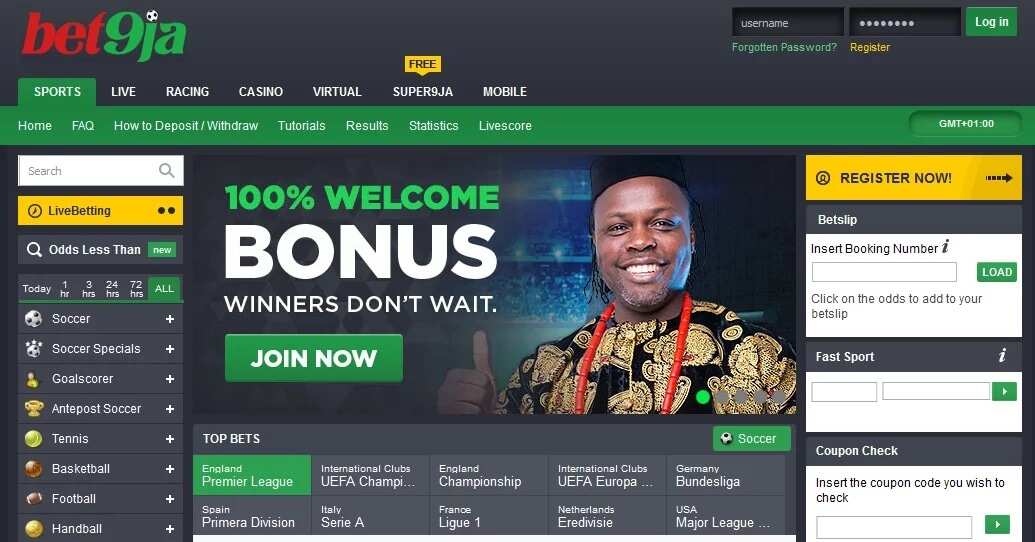 If you click on the name that says Aston Villa – Chelsea, you will see a new window open with all available markets for this event. If you need a hint on any of the available markets, just click on the 'i' button to read their descriptions.
Then choose your desired odds to automatically add them to your coupon. Now all that is left to do is fill in the Amount section and click Bet to confirm it. The third option revolves around the Betting Market tabs.
Here is how to get around it: Select your sport in the menu on the left, choose the tournament and click view. At the top of the page, you will see various tabs that contain different markets. Go through the tabs and find the markets you want to bet on. After you have found your desired market, click on the odds of your choice to place a bet.
Fill in the Amount section and confirm your bet by clicking Bet. But wait, there is more: There is one more way to play that we have not told you about and it involves booking a bet. For this method, you do not even have to register. Just chose what you want to place your bet on, click Bet and you will receive your booking number. You can either print it or send it to your e-mail.
After that, go to one of the bet9ja shops, show the confirmation of your booked bet and make your payment to place the bet. Be aware, however, that bet9ja odds can change, so your bet will use the odds that was relevant at the moment of payment.
READ ALSO:How To Hack Bet9ja Virtual Football Game and Make Money
Bet9ja booking numbers can also be used on the website in the Betslip section to add more selections to your slips. Where to find bet9ja fixtures
If you are looking for fixtures, here is how you can find them: In the Sports section at the top of the page, click on Statistics. A new separate window will open in your browser displaying various statistics. In that window, select your preferred sport, country and championship. To see the fixtures, find the Fixtures button at the top of the screen and click it. There, you can find all the information you need.
Tips on how to get a winning bet9ja booking prediction
Now we have finally gotten to the most interesting part of this article — tips that will help you get a winning prediction. Without further ado, here they are: Try carrying better odds instead of carrying a large amount of games. Even though they say not to put all of the eggs in one basket, this does not mean that you need fifty baskets. You should definitely limit the amount of games you are betting on. If you can, you should limit yourself to carrying 10 games. Instead, you have to focus on choosing better odds on the smaller amount of games. Play a running ticket if you have to play many games.
If having a long ticket is absolutely essential for you, at least make it a running ticket. This means that your ticket should be played throughout the span of a few days or weeks. This tactic will allow you to choose sure games. Do not forget about checking the statistics. Make sure you do proper research before you place your bet. Study the previous games of the teams you want to bet on to figure out whether it is worth it or not.
Try to avoid betting without thinking. If you are betting on soccer games, focus on betting on goals. The safest option, especially for the betting newbies, is to bet on goals instead of dispersing your attention and money on everything else. Do not be too greedy. Betting might seem like a very easy way to score cash fast.
However, do not let yourself get too carried away. Pace yourself, have a daily/monthly limit for your bets, never put all your money in one bet and never spend you last money on a bet. You might just lose it all.
READ ALSO:Exceptional Live Betting With SportyBet And Bet In Play On All Your Favourite Sports
Now you know how to crack the bet9ja code. Hopefully, this article has helped you figure out the best way to play and never spend you last money on a bet. You might just lose it all.