Top 5 Helpful Tips When Opening a New Restaurant
Opening a new establishment? A restaurant or an eatery, is a business which prepares and serves food and drinks to people of all class or level. Whether it's a bar or a venue, you need to have everything in order. Here are five tips about opening a new restaurant and purchasing the right equipment.
READ ALSO:How to Start Interior Decoration Business in Nigeria
Get Your Permits and Licenses in Order
You should have your permits and licenses ready for approval long before you open. This is the first key to opening your venue. This process could take several weeks or months to complete. Just like you would with financing, you need to start the process of completing the paperwork to get your permits and licenses.
The types of permits and licenses you should apply for include a business license, fire department permits, a liquor license, signage permits, and state and federal licenses. Check with your chamber of commerce and state requirements to get a complete list of everything you need.
Style and Design Your Restaurant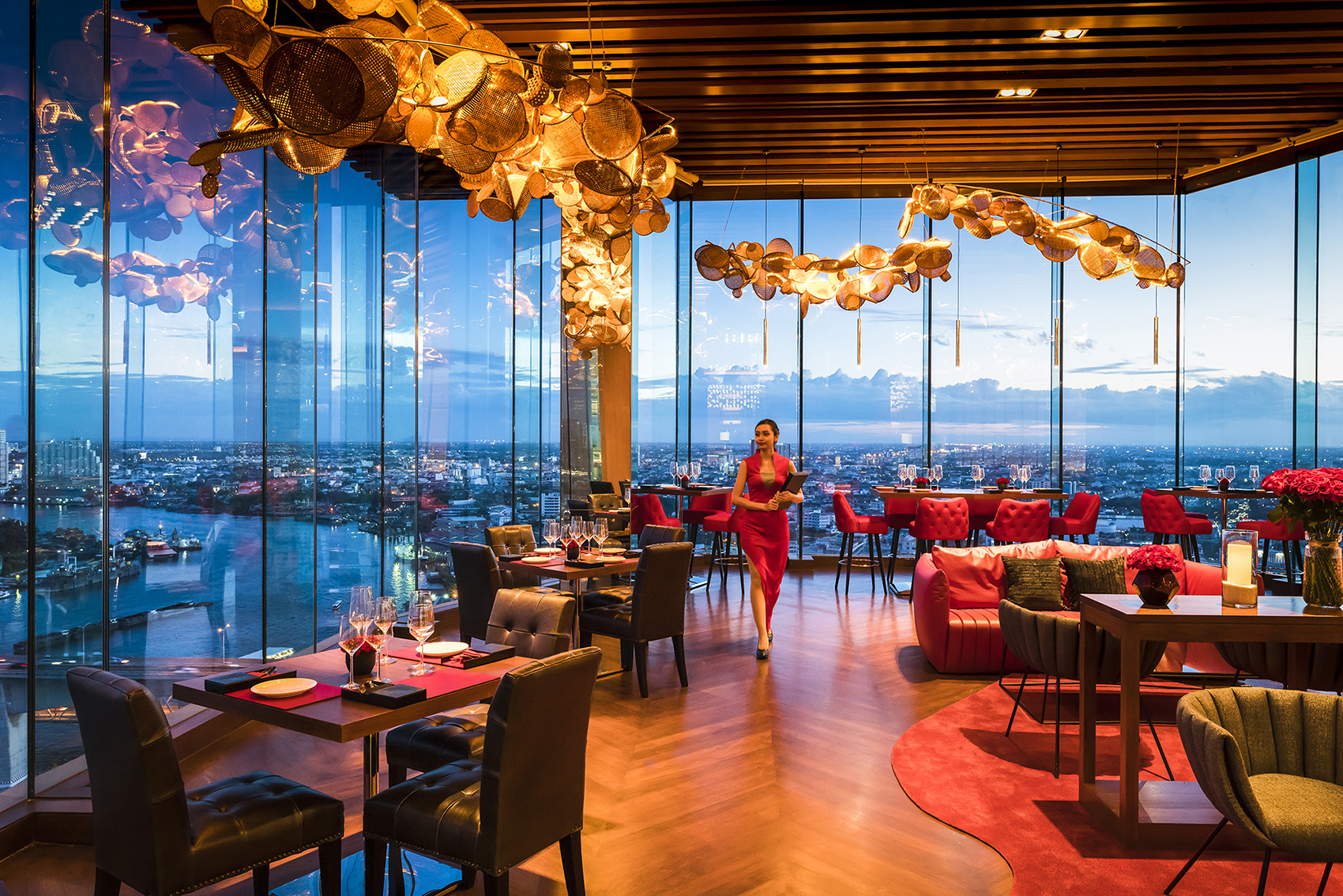 Avoid spending too much on appliances, artwork, bars, chairs, equipment, furnishings, tables, and more. An interior designer can help you stay on budget and complete the project before launch. A professional designer can help you find the right seating capacity for your establishment while sticking to your style. Don't know who to hire? Most food distributors can recommend a local designer.
Complete the Menu Selection
You need to create a menu that attracts your chosen demographic. You want to make sure that it's clear and concise. More importantly, it should be easy to read and understand. You don't want to overwhelm your patrons by having too many food items listed.
Too many options can make it difficult for patrons to make a decision. It can also make it harder for your kitchen to keep up with the orders. A food distributor can recommend a local professional who can design the menu for you. Or, they may offer to do it for free if your budget can't afford it.
READ ALSO:How to Start Interior Decoration Business in Nigeria
Get a Good POS System
After your restaurant style and menu, you should get the equipment you need to launch your venue. You can purchase used equipment or rent equipment. It's also a good time for choosing a POS system. A point of sale system is what occurs between an establishment and a customer when an order is placed.
The point of sale system is used to complete the transaction of services. There is a lot to keep in mind when choosing a POS system, so take your time with this step. It can take four weeks or longer to get your POS software programmed with your menu and registers. Once you have a POS system in place, your food distributor can help you purchase food and supplies.
Advertise Your New Business
To successfully open your new business, you'll want to advertise it as much as you can. Create a website, start a Facebook page, and claiming online business profiles are all great ways to get people excited about your new establishment. Even a blog with SEO from a professional web design company can help people find your local business. Investing on advertising is important to becoming a success.
While opening a new bar or venue can be stressful, it can be well worth it. These tips for opening a new business can give you an overview of what you need to get started. Don't forget to choose the right point of sale system for your business, so you can take it to the next level.