Reason Why People Buy New Smartphones
People buy new smartphones from time to time. Honestly, there are countless reasons why people buy new smartphones. The basic urge and the need for more advance technology and feature on smartphones is endless. Many years ago, no one would really think that there would be a smartphone with computer-like features. Buying computers then was a rare situation and there was never a thought of one having to buy a smartphone.
But that was many years ago, people now live in a world were technology is advancing at a geometric rate.
READ ALSO:Review of Huawei P20 Pro (Best phone of 2018)
The era of old and archaic computer-like machines is bygone and we now have super computers that are as small as a pen. Due to the fast and rapid technological advancement, more and better features are always included in the design of new smartphones. While some buy smartphones to please themselves, there are more salient reasons people buy new smartphones.
Popular brands of smartphones in Nigeria include Infinix, Tecno, I-phone, Samsung, Nokia, Gionee and Huawei.
There are many reasons why people buy new smartphones but the top five are described below:
1. Design and Shape
The design of a phone shows its artistic and appealing nature. Designs often differ in size, thickness, shape, buttons arrangement and camera placement. This tends to rearrange the structure and organization of most of the smart phones. Colors and organization of feature makes a phone very appealing. More often people tend to dump their old phones for a new one for this reason.
2. Battery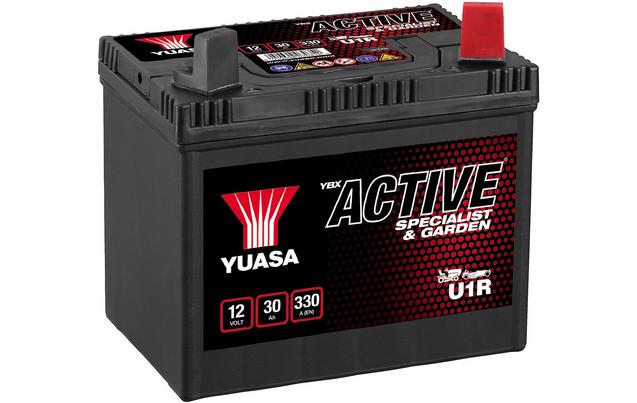 Even if your smartphone can turn water to wine, it's still as good as useless if there is no battery juice in it. Many times, you find people being frustrated due to this reason. You have something to catch up with online but your closest companion to ease your pain is down due to lack of power.
This reason alone makes some people to hate good and quality phones that are having low battery capacity. For young people, having a phone with a larger battery power can be compared to talking with a beautiful woman. You are always engaged and never bored. Due to the need for many activities to be handled online, there is a big demand for huge battery capacity and this has created a world of 3000mah to as big as 10000mah phones.
Oukitel k10000 and Oukitel k10000 pro are typical examples of smartphones with beast-like battery power.
READ ALSO:Top 5 Smartphone Apps to Make Real Money in 2018
3. Lifestyles
There are people who live by the trend. They are always in for killer- styles. They always want to buy the latest smartphones in town to show off to friends. These kind of people are trend-setters and they never cease to amaze as to the length they go just to have a feel of the latest. Just to please them, intimidate their peers, satisfy their urge or wow their friends. They are always in the race to change their phones and upgrade to the latest smartphone in town. Some even anticipate the coming of a new smartphone just the way people await festivities. They save money and always have much in stock to purchase new smartphones upon arrival and latter dispose it off at a cheaper rate. All in name of taste some can go as far as any length to get what they want.
4. Camera

Camera! Yes, camera! Why should one buy a camera device when your smartphone can easily serve that purpose? It's obvious that some phone camera as a good as a camera device. Either to keep memory of good time, save a message, cover an event or create a picture of something, a camera function never ends. Due to this fact, a more portable and sharp camera phone would serve as a good bargain. When a good phone with a stronger camera is out in the market, many tend to change their phone as they would want to buy the phone. Smartphones with 22 mega pixels and 16 mega pixels are prized phones and they provide for capturing of good and quality picture. They are available in the market and often easily accessible.
READ ALSO:Galaxy S9 and S9+ Review: The Android Phones to Beat
5. Size
While some people like big phones, some do not. Some people like large phones, some do not. Some people also prefer light weight phone to heavy weight phones. If someone with a taste for smaller phones finds out that there is a new phone with an exact feature as the one he/she is having and even much smaller, he may decide to dump the phone old phone for the new one.
RELATED POST ON SMARTPHONES